ACTION FOR JUSTICE of COMMUNITY CHURCH OF NYC UNITARIAN UNIVERSALIST
In collaboration with BRIT TZEDEK V' SHALOM (Jewish Alliance For Justice & Peace) nyc@ctvshalom.org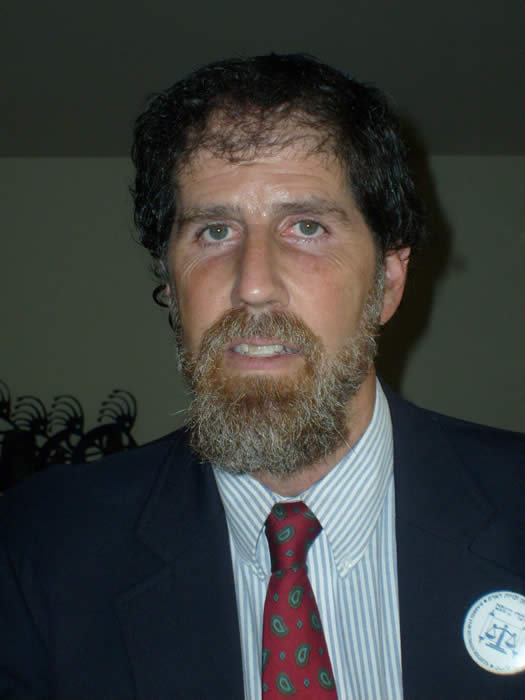 THE DIALOGUE PROJECT and PEACE TASK FORCE of All Souls Church
announce:
Rabbi Arik Ascherman, Executive Director of Rabbis For Human Rights in Israel
will speak on the subject:
"JEWISH VALUES, HUMAN RIGHTS, AND THE WAR IN GAZA"
WHEN: Monday June 8th, 2009 7PM
WHERE: Community Church NYC Assembly Hall 40 East 35th st. @ Park Ave.
ADMISSION: Free, Donations solicited for RABBIS FOR HUMAN RIGHTS
Light refreshments will be served
Info: russellbranca@yahoo.com 718-843-0515
A VOICE TO BE HEARD
The Israel/Palestine conflict ranks as perhaps the most agonizing conflict of the last 60 years. Its impact is not limited regionally but extends globally as it touches at the heart of our core values and principles. Over these past

decades a vast multitude of voices has emerged to define it, interpret it, direct it, imbue it with unyielding personal passion, all in attempts to resolve it. From this eloquent cacophony of rhetoric and poetry a history is reflected that simultaneously embraces courage and cowardice, deceit and nobility, violence and tenderness.
Now, it is the voice of Rabbi Arik Ascherman that looms large. An indefatigable advocate for peace and justice, he has been on the front lines of the issue, in the villages, in the olive groves, in the fields, in the courtrooms, in the

Knesset, in Ramallah, Jerusalem, Jenin, Tel-Aviv, wherever the need demands a voice of conscience as well as reason.
We are so pleased and fortunate to have the opportunity to present him at Community Church and invite you to listen. What he has to say is important for anyone seriously concerned with this issue regardless of their perspective. Along with Arik Ascherman we also celebrate RABBIS FOR HUMAN RIGHTS whose work has been exemplary and for whom we ask your support.
BIO: RABBI ARIK ASCHERMAN
http://www.rhr.israel.net/profile/arikascherman.shtml
RECENT ARTICLES BY ARIK ASCHERMAN
OUR GREEK TRAGEDY http://www.rhr-na.org/print/514
THE OMER AND HUMAN RIGHTS http://rhr.israel.net/dvar-torah-of-shabat-khol-hamoed-pesakh
RIDDING OURSELVES OF THE KHAMETZ OF ARROGANCE http://rhr.israel.net/passover-ridding-ourselves-of-the-khametz-of-arrogance
RABBIS FOR HUMAN RIGHTS IN ISRAEL
Founded in 1988, Rabbis For Human Rights (RHR) is the only organization of rabbis in Israel from all the streams of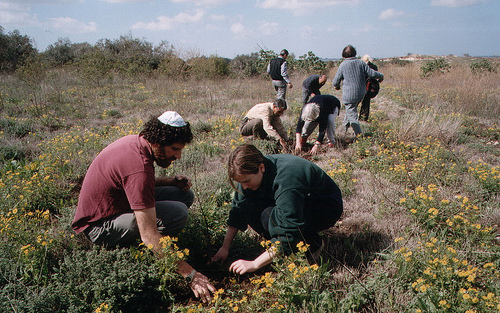 Judaism that gives voice to the Jewish traditions of human rights. Dedicated to the physical security and moral vision of the State of Israel as reflected in Israel's Declaration of Independence, RHR develops educational resources on Judaism and human rights and teaches them in Israeli schools and pre-army programs; lobbies for economic justice in Israel; provides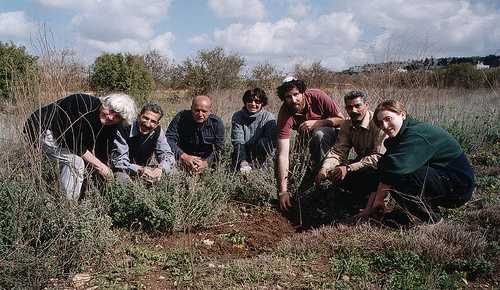 support for Palestinian families facing home demolition for administrative rasons; and protects Palestinian farmers' access to their agricultural land. RHR received the Knesset's Award for Quality Of Life and the 2006 Niwano Peace Prize. The work of RHR has been endorsed by the North American Rabbinic Associations of the Conservative, Reform, and Reconstructionist movements
.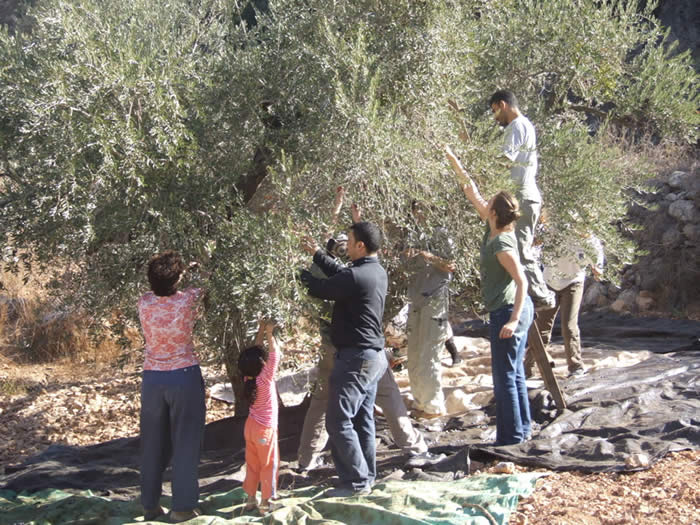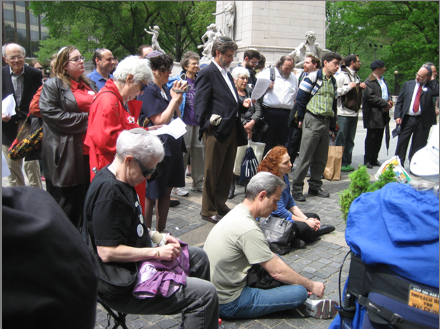 RABBIS FOR HUMAN RIGHTS / NORTH AMERICA
Founded in 2002, Rabbis for Human Rights-North America (RHR-NA) is an organization of rabbis from all the streams of Judaism dedicated to expanding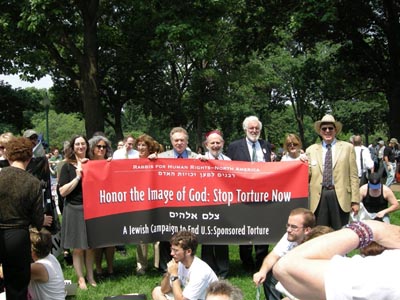 support for the mission and work of RHR in Israel and to education and advocacy on human rights issues in North America. In North America, RHR-NA launched Honor the Image of God: Stop Torture Now, a Jewish campaign to end U.S.-sponsored torture. The campaign developed educational resources and programming for rabbis and Jewish communities nationwide and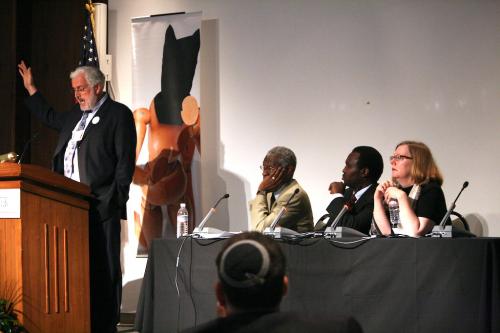 organizing Jews in local communities to participate in interfaith efforts to end torture. In 2007, RHR-NA launched K'ved Habriot: A Jewish Human Rights Network, the first Jewish human rights network of rabbis, communities, and individuals dedicated to the human rights of all. In 2006 and in 2008, RHR-NA hosted national conferences on Judaism and Human Rights.
All Contents Copyright ©2006 Russell Branca. All Rights Reserved.