RESISTANCE CINEMA, THE ANTI RACSIST TEAM, & ACTION FOR JUSTICE of COMMUNITY CHURCH of NYC, Unitarian Universalist proudly present a very special event. All fourteen one hour episodes of one of the truly great documentary series ever made; "EYES ON THE PRIZE" The Award Winning PBS Documentary in fourteen episodes on America's Civil Rights Movement. A Production of BLACKSIDE, Creator and Executive producer Henry Hampton, Narrated by Julian Bond, A Special Presentation of American Experience
WHEN: Saturday February 14, - Episodes 1-6 10:30am to 6pm
Saturday February 21 - Episodes 7-10 3:30 pm to 8pm
Saturday February 28 - Episodes 11-14 3:30 pm to 8pm
* NOTE: Each episode can function as a separate and distinct segment so there will be an approximately 5 minute interval between each. To facilitate choosing which episodes you want to see, a detailed schedule with episode descriptions is provided. CLICK HERE
WHERE: Community Church of NYC Gallery Room, 28 East 35th st. @ park ave.
ADMISSION: Free, donations appreciated
The historic election of Barack Obama has made this February's Black History Month more special than ever. To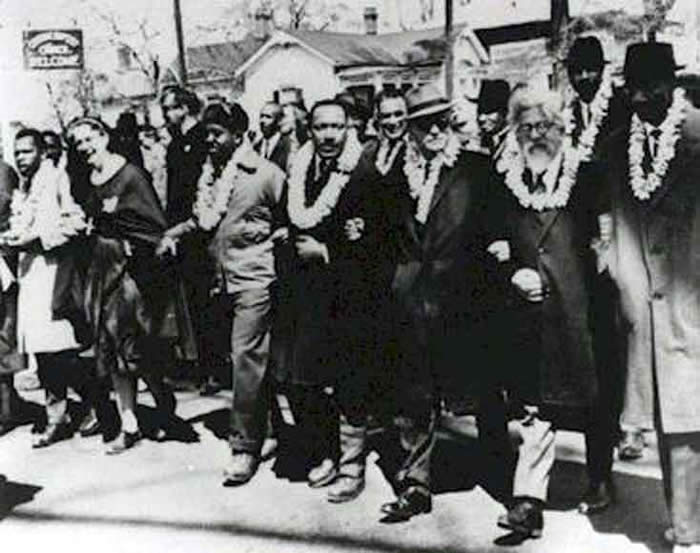 celebrate this landmark event we have chosen to screen the entire 14 hour documentary that is without doubt the definitive film account of the American Civil Rights Movement from the 1950's to the 1980's.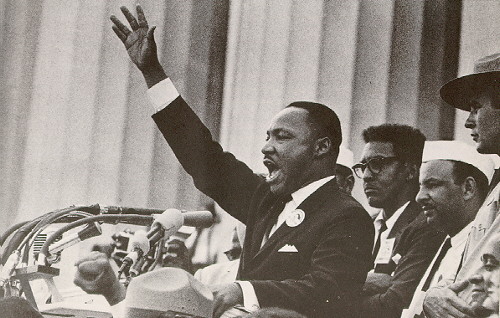 Eyes on the Prize is an award-winning 14-hour television series produced by Blackside and narrated by Julian Bond. Through contemporary interviews and historical archival footage, the series covers all of the major events of the civil rights movement from 1954-1985.
The series was produced in two-stages: Eyes on the Prize: America's Civil Rights Years 1954–1964 consists of the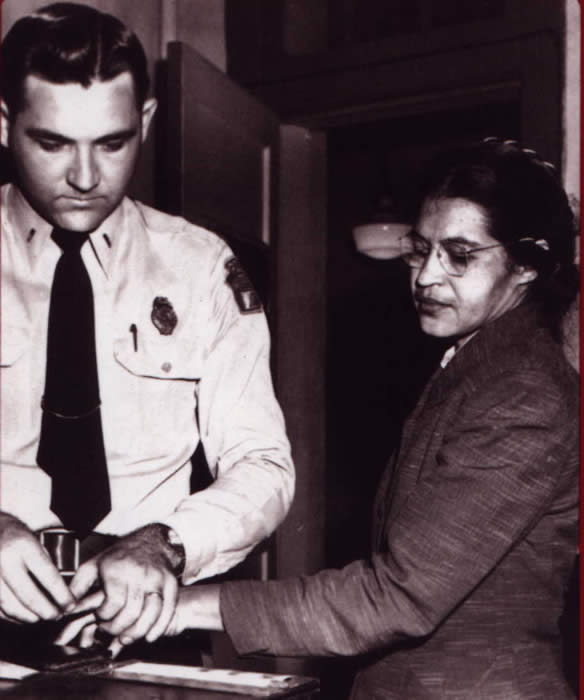 first six episodes covering the time period between the Brown v. Board decision to the March in Selma. It was broadcast in 1987 on PBS. The remaining 8 episodes make up Eyes on the Prize II: America at the Racial Crossroads 1965–1985 which was broadcast on PBS in 1990.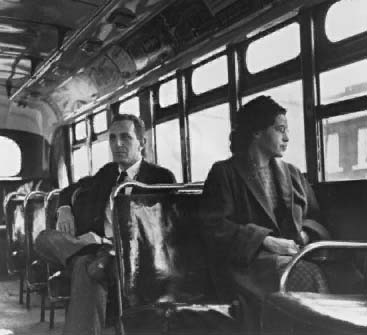 The series has been hailed as more than just a historical document. Clayborne Carson, a Stanford University history professor and editor of the published papers of Martin Luther King, Jr., remarked that "it is the principal film account of the most important American social justice movement of the 20th century". Because of its extensive use of primary sources and in-depth coverage of the material, it has been adopted as a key reference and record of the civil rights movement. When Eyes on the Prize premiered in 1987, The Los Angeles Times called it "an exhaustive documentary that shouldn't be missed." The series went on to win six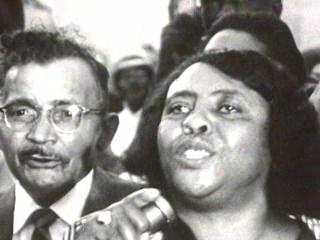 Emmys and numerous other awards, including an Academy Award nomination, the George Foster Peabody Award, and the top duPont-Columbia award for excellence in broadcast journalism.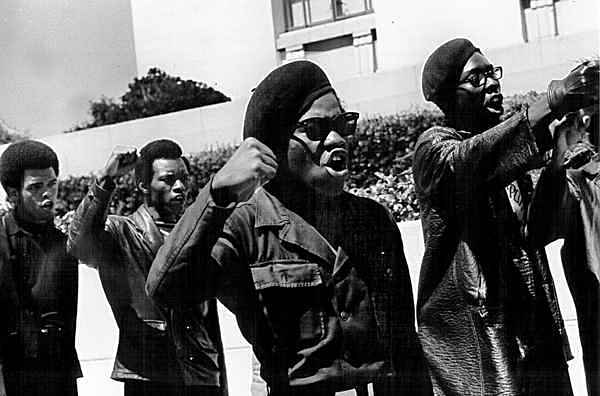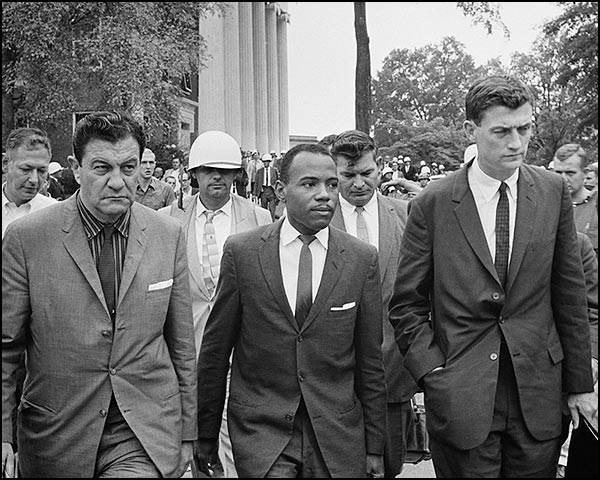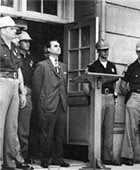 Eyes on the Prize was created and executive produced by Henry Hampton (1940-1998), one of the most influential documentary filmmakers in the 20th century. His work chronicled America's great political and social movements and set new standards for broadcast quality.
For detailed schedule and info: russellbranca@yahoo.com TEL. 718-843-0515
All Contents Copyright ©2006 Russell Branca. All Rights Reserved.