IT'S HERE,
THE RESISTANCE CINEMA ANNUAL HOLIDAY PARTY
AND YOU ARE INVITED!
SO WHAT DO WE HAVE TO OFFER?
We've got one of the funniest films ever made by one of the most celebrated filmmakers of all time, Woody Allen. It is his ingenious satire of politics, both Left and Right.
"BANANAS"
Written & Directed by Woody Allen, Starring Woody Allen, Louise Lasser and Carlos Montalban, special cameo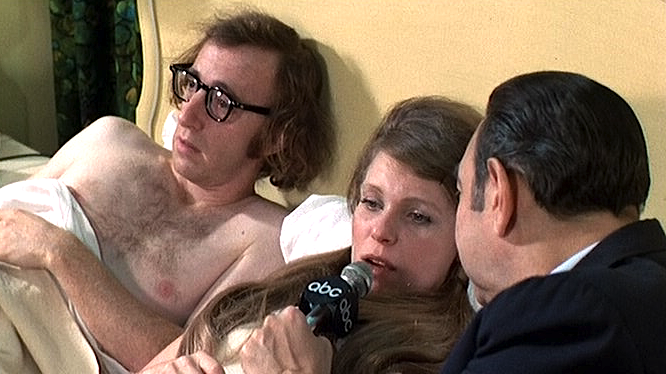 appearance by Howard Cosell (1971, 82 min)
WHEN: Sunday December 18, 2011 1:15 PM
WHERE: Community Church NY, Gallery Room, 28 East 35th st. btwn Park & Madison Aves.
ADMISSION: Free, donations appreciated
We've got some great music videos from concerts featuring Bob Marley, Musica Cubana, Paul Simon, Miriam Makeba, The Neville Brothers, B.B. King, and many more!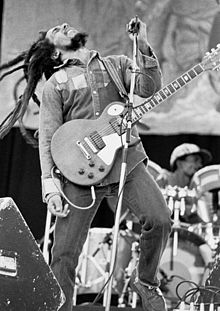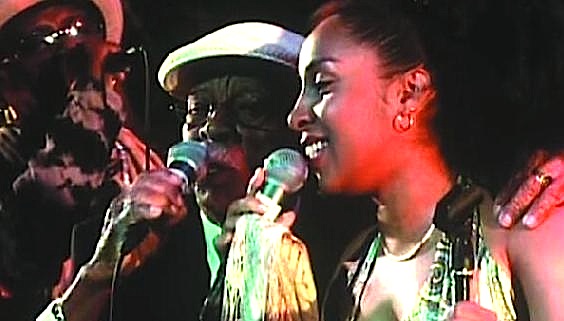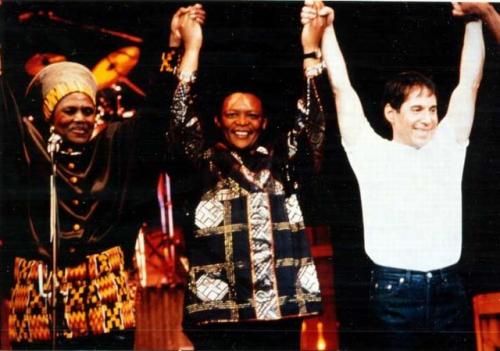 We've got a delicious table of refreshments with home made corn bread, shrimp, wine, veggies, rice & beans, and other tasty delights!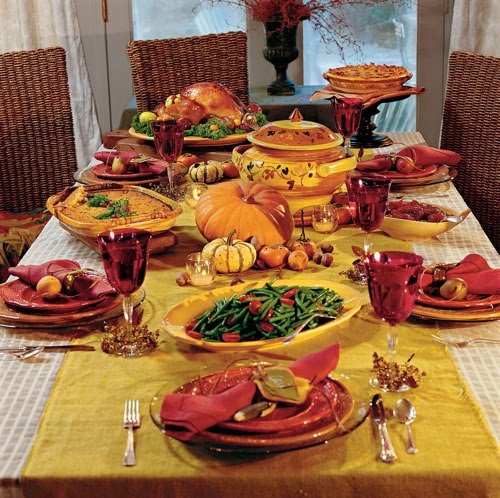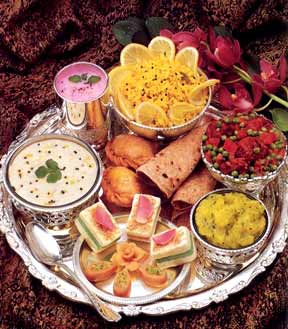 We've got dance music from Otis Redding, Bonnie Rait, The Beatles, Aretha Franklin, Etta James, Janis Joplin and more!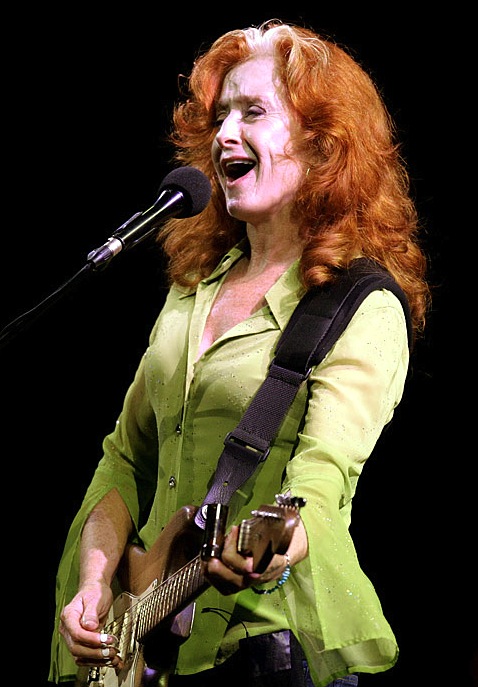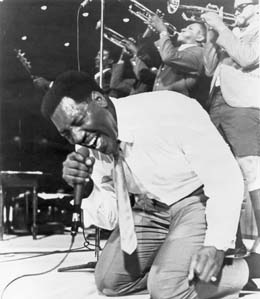 We've got YOU, THE AUDIENCE!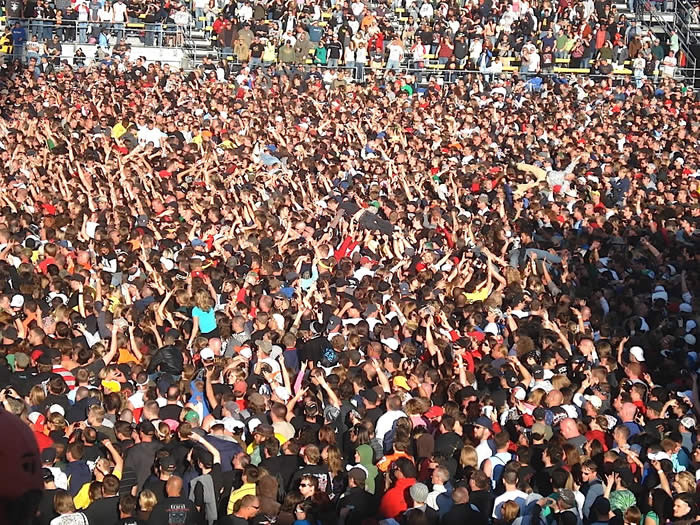 An eclectic crew of socially and politically aware, active, feisty, opinionated, loquacious, thoughtful, determined, individualistc, outspoken, well-informed, protagonists and supporters of
RESISTANCE CINEMA.
WHAT MORE COULD WE ASK FOR?
SEE YOU THERE!
All Contents Copyright ©2006 Russell Branca. All Rights Reserved.