RESISTANCE CINEMA
Presents
"A PLACE AT THE TABLE"
Magnolia Pictures, Participant Media,
Produced and Directed by KRISTI JACOBSON & LORI SILVERBUSH,
(2012, 84 min)
WHEN: Sunday August 4, 2013 1:15 pm
WHERE: Community Church NY Gallery Room, 28 East 35th St. btwn Park & Madison Aves.
ADMISSION: Free, donations appreciated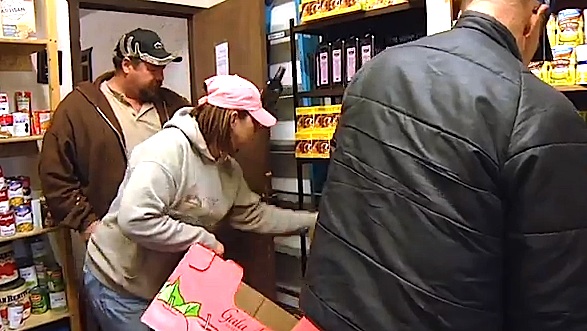 All during the 2012 presidential election, right wing pundits and politicians regularly insulted Barack Obama with the label "the Food Stamp President". It was meant to imply that Obama was expanding the government assistance program for its own sake, creating more dependency on government and tolerating fraud. Implicit in the accusation was the denial that in fact more people were actually qualifying for food assistance as a result of the recession. In short, the existence of hunger or "food insecurity" could not be acknowledged. A PLACE AT THE TABLE looks at the issue of hunger in America and asks if we are not all in denial.
According to statistics from the U.S. Department of Agriculture, as of 2012, about 50 mil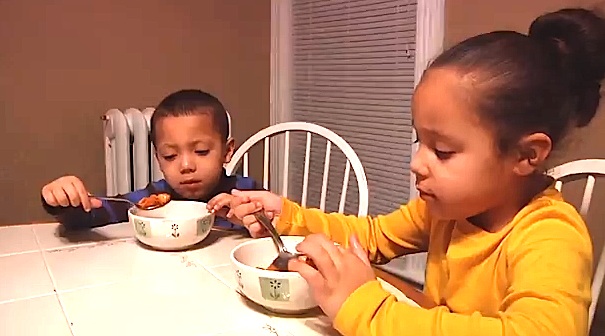 lion Americans were food insecure. This was approximately 1 in 6 of the overall population or 30% of all U.S. families, with the proportion of children facing food insecurity even higher at about 1 in 4. One in every two children receives federal food assistance. The film sees directors Kristi Jacobson and Lori Silverbush examine the issue of hunger in America, largely through the stories of three people suffering from food insecurity: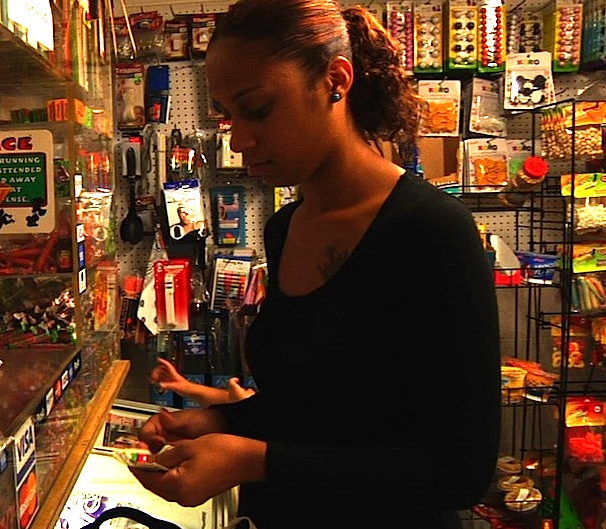 Barbie, a single Philadelphia mother who grew up in poverty and is trying to provide a better life for her two children;
Rosie, a Colorado fifth-grader who often has to depend on friends and neighbors to feed her and has trouble concentrating in school; and
Tremonica, a Mississippi second-grader whose asthma and health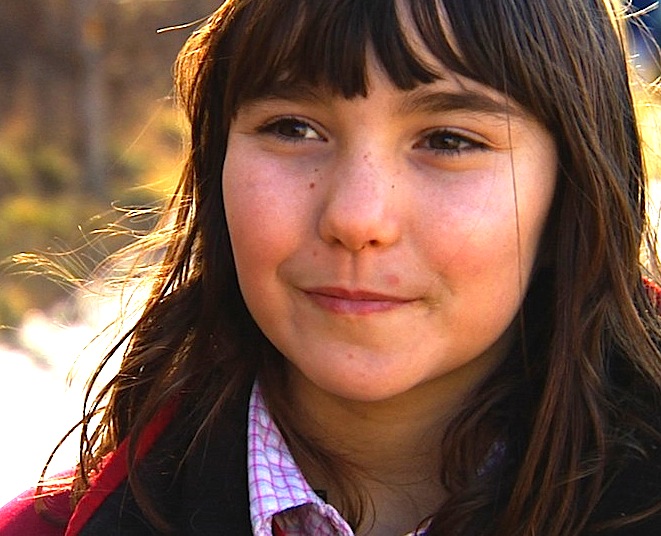 problems are exacerbated by the largely-empty calories her hard-working mother can afford.
Other Americans struggling with hunger are also featured, including a cop whose monthly paychecks only leaves him enough money to buy food for two weeks, forcing him to use a food bank. A PLACE AT THE TABLE shows how hunger poses serious economic, social, and cultural implications for the United States, and that the problem can be solved once and for all, if the American public decides – as they have in the past – that making healthy food available and affordable is in everyone's best interest.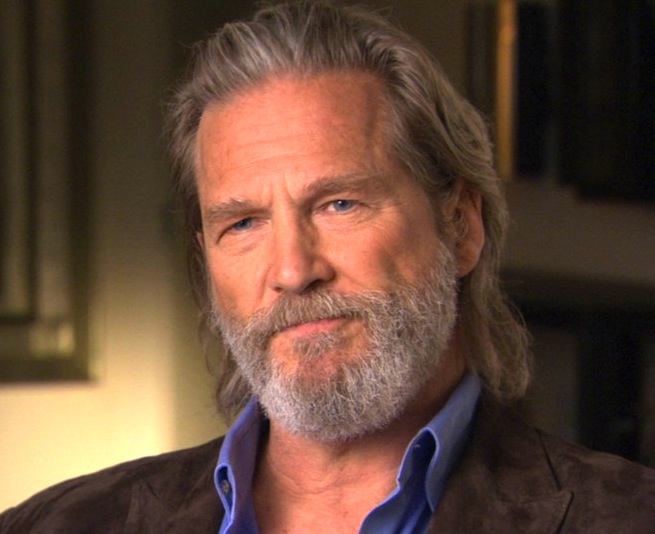 The film also makes clear that hunger should not be measured simply by the quantity of food available but by the quality as well. Urban "foo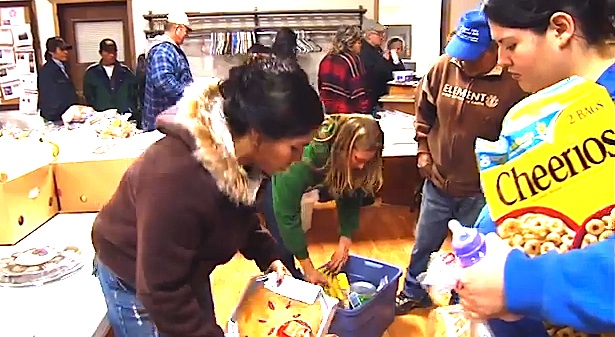 d deserts", where entire neighborhoods are saturated with cheap junk foods but separated by long distances from more healthy fresh foods are all part of the problem. And of course the problem of obesity is not a result of having too much food but of not enough of the better food. Government policies over decades that have led to subsidies for the less nutritious processed, foods making them cheap in comparison to the more nutritious whole foods, inevitably becomes the focus of finding solutions.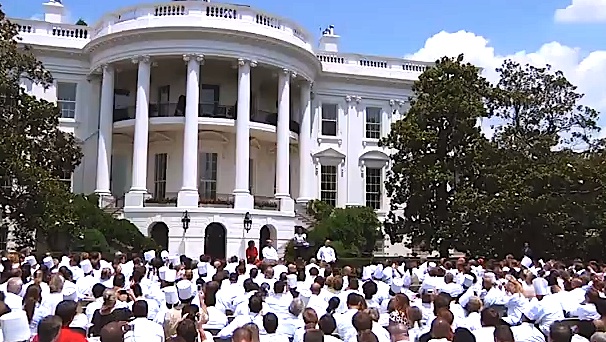 All Contents Copyright ©2006 Russell Branca. All Rights Reserved.