RESISTANCE CINEMA
Presents
"DIRTY WARS"
Civic Bakery & Big Noise Films,
Written by JEREMY SCAHILL & DAVID RIKER,
Directed, filmed & edited by RICHARD ROWLEY
Produced by ANTHONY ARNOVE, BRENDA COUGHLIN, & JEREMY SCAHILL
(2013, 86min)
WHEN: Sunday November 17, 1:15pm
WHERE: Community Church NY Assembly Hall 40 East 35th St. btwn Park & Madison Aves.
ADMISSION: Free, donations appreciated
Please note that we will be in the Assembly Hall at 40 E. 35th St.
instead of the usual Gallery Room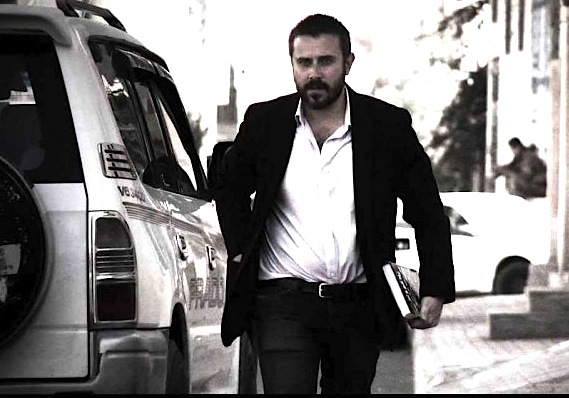 Dirty Wars follows investigative reporter Jeremy Scahill, author of the international bestseller Blackwater: The Rise of the World's Most Powerful Mercenary Army, into the heart of America's covert wars, from Afghanistan to Yemen, Somalia and beyond. Part political thriller and part detective story, DIRTY WARS is a gripping journey into one of the most important and underreported stories of our time.
What begins as a report into a U.S. night raid gone terribly wrong in a remote corner of Afghanistan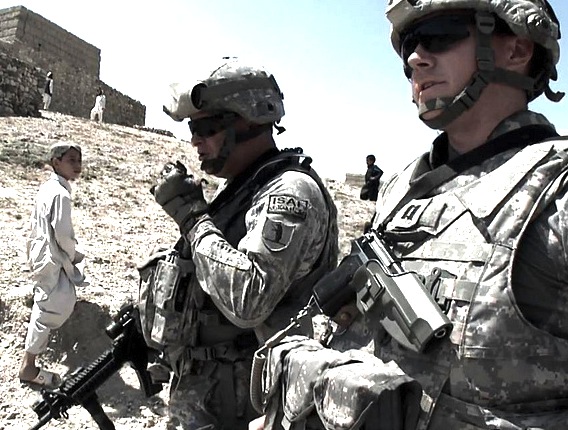 quickly turns into a global investigation of the secretive and powerful Joint Special Operations Command (JSOC). As Scahill digs deeper into the activities of JSOC, he is pulled into a world of covert operations unknown to the public and carried out across the globe by men who do not exist on paper and will never appear before Congress. In military jargon, JSOC teams "find, fix, and finish" their targets, who are selected through a secret process. No target is off limits for the "kill list," including U.S. citizens.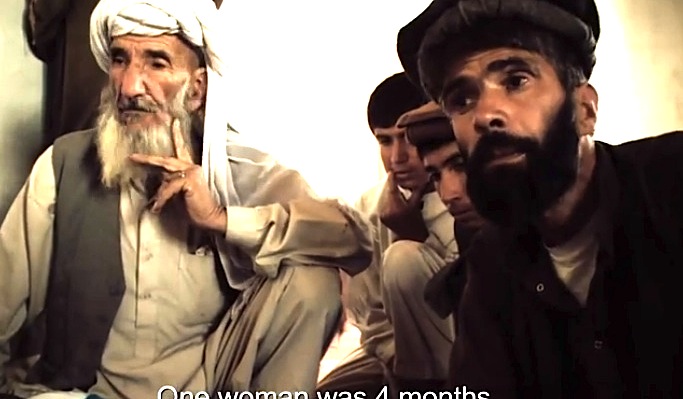 Drawn into the stories and lives of the people he meets along the way, Scahill is forced to confront the painful consequences of a war spinning out of control, as well as his own role as a journalist.
We encounter two parallel casts of characters.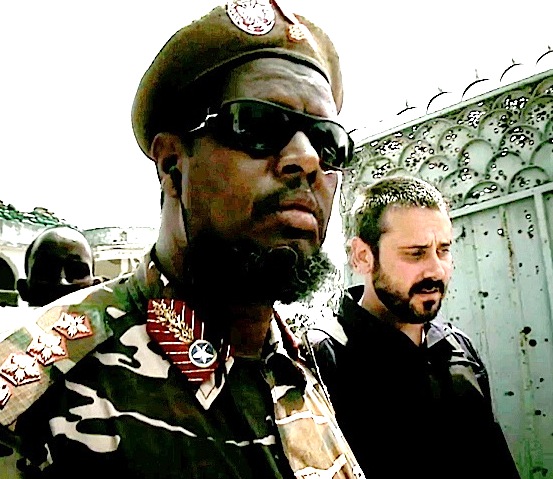 The CIA agents, Special Forces operators, military generals, and U.S.-backed warlords who populate the dark side of American wars go on camera and on the record, some for the first time. We also see and hear directly from survivors of night raids and drone strikes, including the family of the first American citizen marked for death and being hunted by his own government.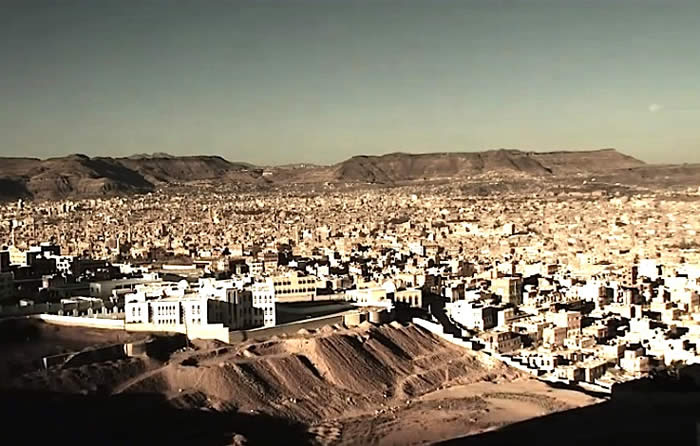 Dirty Wars takes viewers to remote corners of the globe to see first-hand wars fought in their name and offers a behind-the-scenes look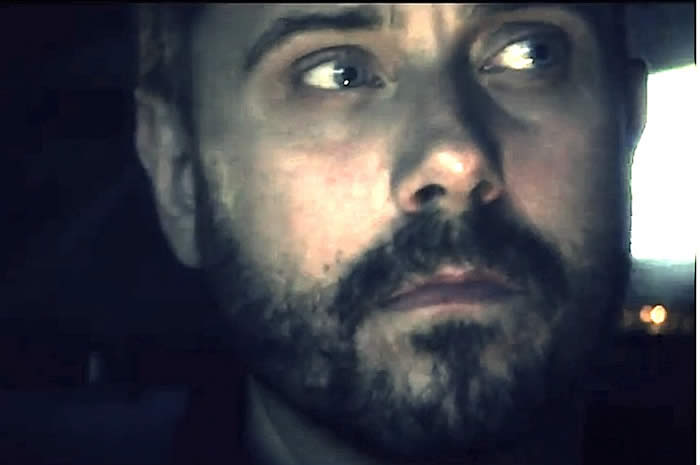 at a high-stakes investigation. We are left with haunting questions about freedom and democracy, war and justice.
All Contents Copyright ©2006 Russell Branca. All Rights Reserved.