RESISTANCE CINEMA
Presents
"FED UP"
ATLAS Films, Produced and Directed by STEPHANIE SOECHTIG, written by MARK MONROE and STEPHANIE SOECHTIG, Executive Producer and Narrator KATIE COURIC. (2014, 92 min)
WHEN Sunday May 10, 2015 1:15pm
WHERE Community Church NY Gallery Room, 28 East 35th St. btwn Park & Madison Aves.
ADMISSION Free, donations appreciated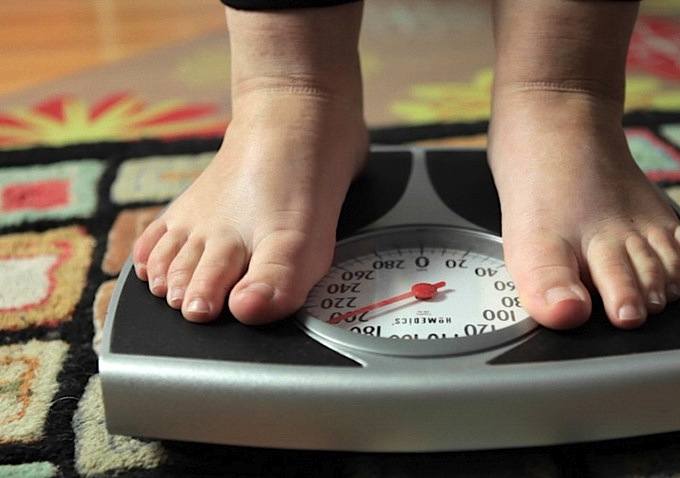 Childhood obesity and early onset diabetes have now reached epidemic proportions. The film FED UP explores the history behind how and why this has happened. The film focuses on the over consumption of sugar by children and how the fast food industry targets them in advertising and has taken over so many school lunch programs. Misleading government guidelines and a tangled web of politics and business have resulted in a generation of youth who will live shorter lives than their parents.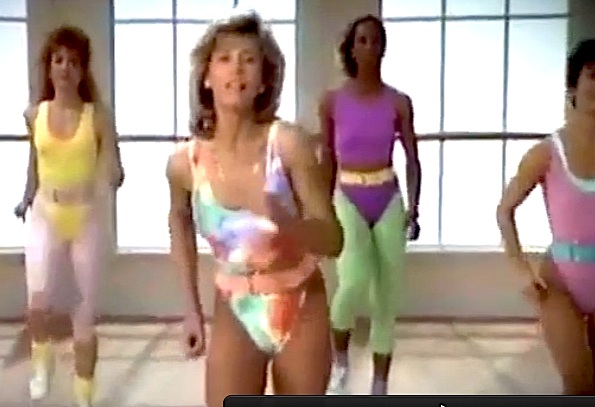 Upending the conventional wisdom of why we gain weight and how to lose it, the film poses the question -why has the 40-year faddish popularity with diet and exercise not produced the expected results?
Part of the problem stems from the early conclusion that fat, rather than sugar, was the main culprit in weight gain. Thus the first dietary guidelines issued by the U.S. government 30 years ago overlooked the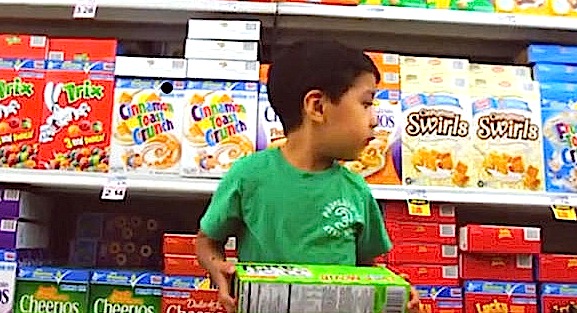 role of dietary sugar in increasing risks of obesity, diabetes, and associated ill-health outcomes, particularly in children. The food industry responded with massive advertising of "reduced fat" "low fat" or "non-fat" products but compensated by adding sugar in many different forms to improve the taste. Since government guidelines effectively condoned unlimited addition of sugar to foods consumed by children, sugar consumption has greatly increased, obesity has skyrocketed, and generations of children have grown up far fatter than their parents. These children face impaired health and shorter life spans as a result.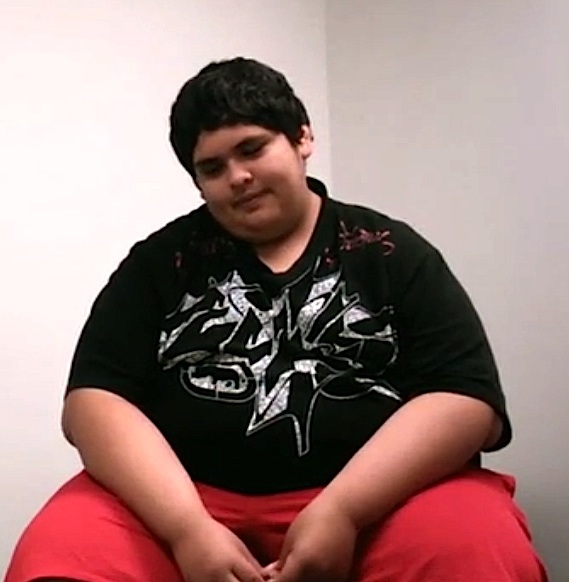 An interesting aspect of the film is the way ideology has manifested itself in the tug of war between government and business interests. As the relationship between the high-sugar diet and poor health has emerged, entrenched sugar industry interests with almost unlimited financial lobbying resources have beaten back attempts by parents, schools, states, and in Congress to provide a healthier diet for children. Multi millions are spent promoting the argument that the government is trying to tell us what to eat and becoming a "nanny" State.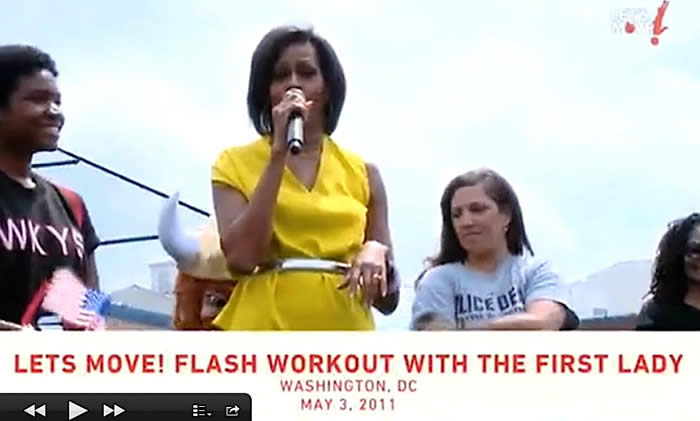 Also fascinating is how the initial effort by Michelle Obama to promote a healthy diet was co-opted by the food industry when it offered to "help" her and form a "partnership". Slowly the emphasis shifted away from what we ate, to getting more exercise. In this way the issue is seen more as "our" fault for being lazy.
FED UP follows the personal struggles of three obese teens and their families as they try to come to grips with their weight and want to change their lives. Their stories are an effective backdrop for the various nutrition experts, doctors, and policymakers who provide commentary and analysis. Historical footage and strategic references to data culminate in the uncomfortable revelation that far more of us get sick from what we eat than anyone has previously realized.
All Contents Copyright ©2006 Russell Branca. All Rights Reserved.