RESISTANCE CINEMA
Presents
"FRUITVALE STATION"
The Weinstein Company, Written & Directed by RYAN COOGLER, Produced by NINA YANG BONGIOVI & FOREST WHITAKER, starring MICHAEL B. JORDAN, MELONIE DIAZ, & OCTAVIA SPENCER, (2013, 85 MIN)
WHEN: Sunday February 16, 2014 1:15pm
WHERE: Community Church NY, Gallery Room, 28 East 35th St. btwn Park & Madison Aves.
ADMISSION: Free, donations appreciated
For more than ten years Resistance Cinema has held pretty steadfast to a policy of showing documentary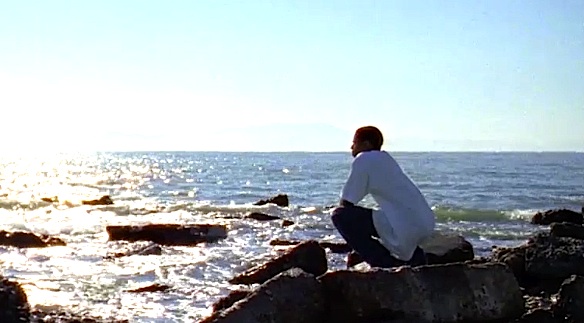 films on issues of public concern. We don't do feature films or lectures no matter how well done or how popular. The number of exceptions can be counted on one hand. With the screening of this gripping film we raise another finger on that hand. Powerful when it needs to be powerful, subtle when it needs to be subtle, intense when it needs to be intense, and tender when it needs to be tender, it is difficult to believe that FRUITVALE STATION is the first full length film by young student director, Ryan Coogler.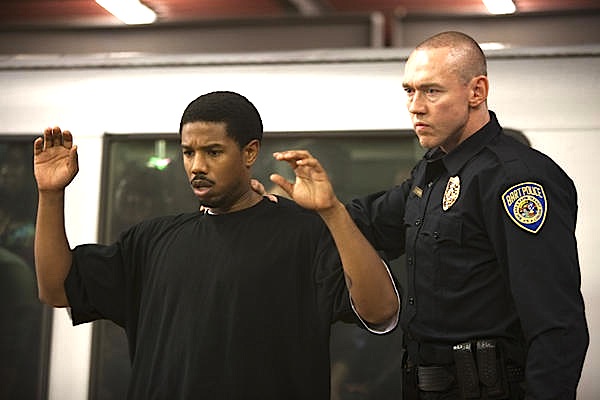 Winner of both the Grand Jury Prize for dramatic feature and the Audience Award for U.S. dramatic film at the 2013 Sundance Film Festival, the film is the true story of the last 24 hours in the life of Oscar Grant (Michael B. Jordan) before he is shot by Bay Area Rapid Transit (BART) police. A 22-year-old Bay Area resident who wakes up on the morning of December 31, 2008, Grant feels something in the air. Not sure what it is, he takes it as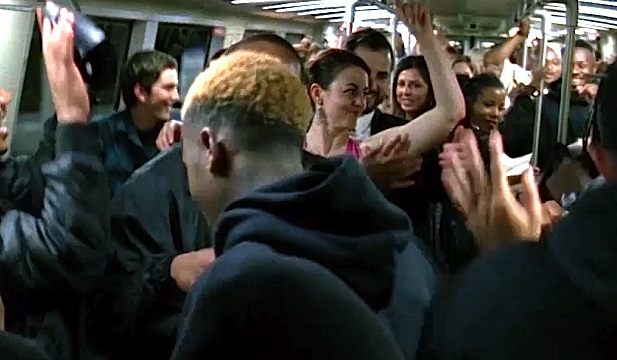 a sign to get a head start on his resolutions: being better son to his mother (Octavia Spencer), whose birthday falls on New Year's Eve, being a better partner to his girlfriend Sophina (Melonie Diaz), who he hasn't been completely honest with as of late, and being a better father to Tatiana (Ariana Neal), their beautiful four year-old daughter. Superb acting performances by the entire cast drive the narrative forward.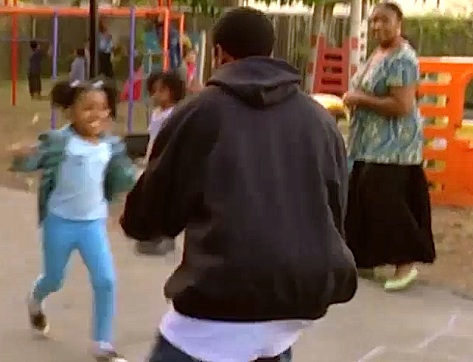 Crossing paths with friends, family and strangers, Oscar starts out well, as the day goes on, he realizes that changes are not going to come easily. His resolve takes a tragic turn, however, when BART officers shoot him in cold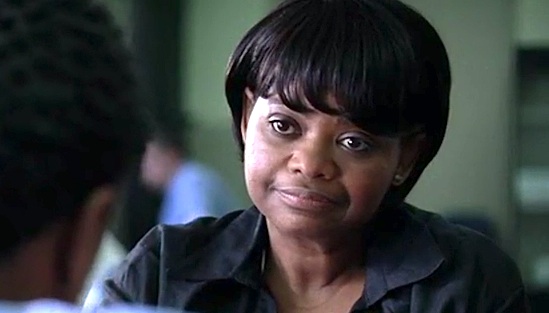 blood at the Fruitvale subway stop on New Year's Day. The events were captured on multiple digital video and cell phone cameras. The footage was disseminated to media outlets and to various websites, where it was watched millions of times. The incident sparked riots in Oakland and San Francisco. Oscar's life and tragic death would shake the Bay Area - and the entire nation - to its very core.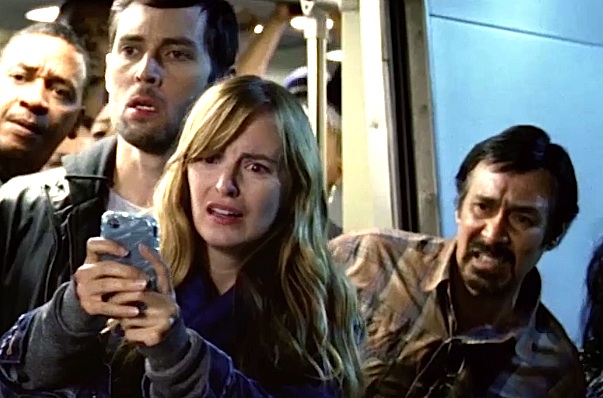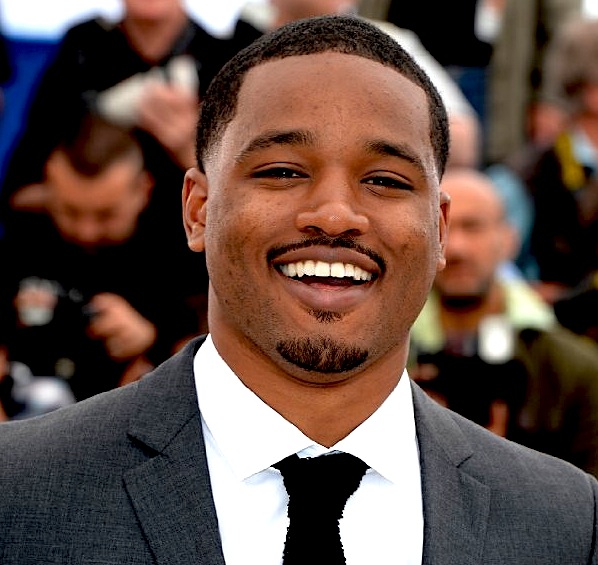 RYAN COOGLER is a 26 year-old filmmaker from the East Bay Area, California who has been making movies for five years. His feature length screenplay FRUITVALE, based on the 2009 BART police shooting of Oscar Grant, was selected for the 2012 Sundance January Screenwriter's Lab. In 2011 his student short film FIG, which followed a young street prostitute's fight to keep her daughter safe, won the Director's Guild of America Student Filmmaker Award, as well as the 2011 HBO Short Filmmaker Award. He earned his MFA in Film and Television Production at the University of Southern California in May 2011.
All Contents Copyright ©2006 Russell Branca. All Rights Reserved.