RESISTANCE CINEMA & ACTION FOR JUSTICE
Present
"GOD LOVES UGANDA"
Full Credit Productions, Produced by JULIE GOLDMAN and ROGER ROSS WILLIAMS,
Directed by ROGER ROSS WILLIAMS, (2013, 85 min)
WHEN: Sunday June 15th 2014, 1PM
WHERE: Community Church NY, Assembly Hall 40 East 35th St. btwn Park & Madison Aves.
ADMISSION: Free, donations appreciated
RESISTANCE CINEMA and ACTION FOR JUSTICE will end their spring 2014 seasons together in this collaborative effort; a penetrating look into a movement that has drawn little attention in the United States.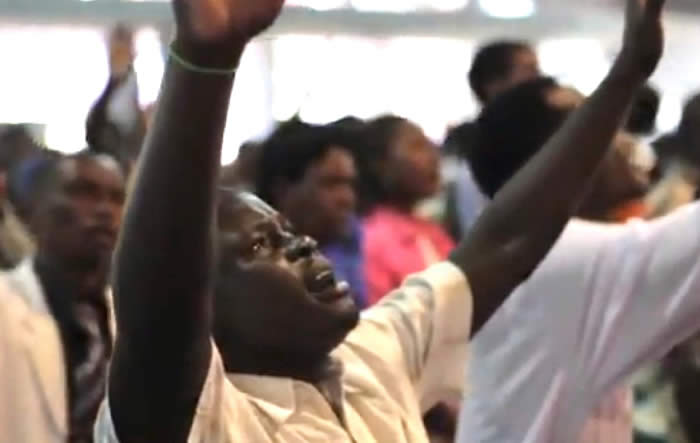 GOD LOVES UGANDA explores the role of the American evangelical movement in Uganda, where American missionaries have been credited with both creating schools and hospitals and promoting dangerous religious bigotry. The film follows evangelical leaders in America and Uganda along with politicians and missionaries as they attempt the task of eliminating "sexual sin" and converting Ugandans to fundamentalist Christianity.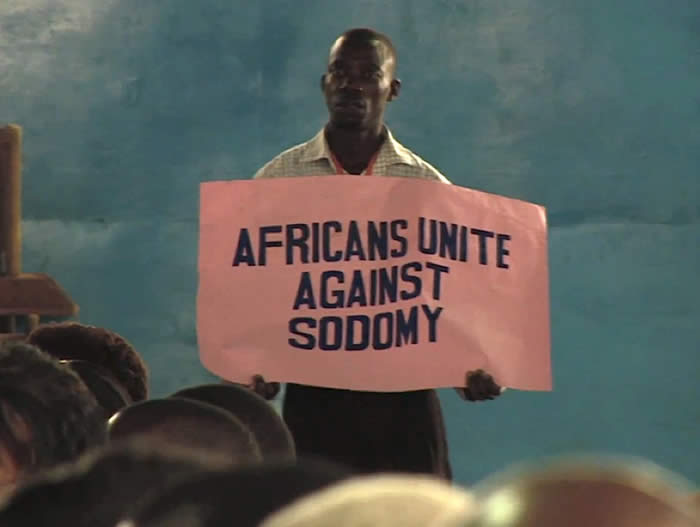 As an American-influenced bill to make homosexuality punishable by death wins widespread support, tension in Uganda mounts and an atmosphere of murderous hatred takes hold. The film reveals the conflicting motives of faith and greed, ecstasy and egotism, among Ugandan ministers, American evangelical leaders and the foot soldiers of a theology that sees Uganda as ground zero in a battle for billions of souls.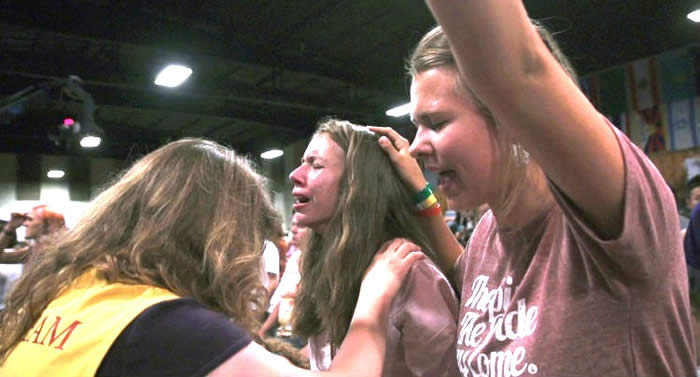 Through verité, interviews, and hidden camera footage – and with unprecedented access – God Loves Uganda takes viewers inside the evangelical movement in both the US and Uganda.
Shocking, horrifying, touching and enlightening, God Loves Uganda will make you question what you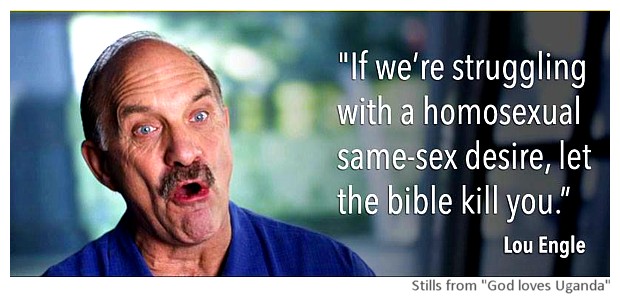 thought you knew about religion. It offers a portrait of Lou Engle, creator of The Call, a public event that brings tens of thousands of believers together to pray against sexual sin. It provides a rare view of the most powerful evangelical minister in Uganda, who lives in a mansion where he's served by a white-coated chef. It goes into a Ugandan church where a preacher whips a congregation into mass hysteria with anti-gay rhetoric.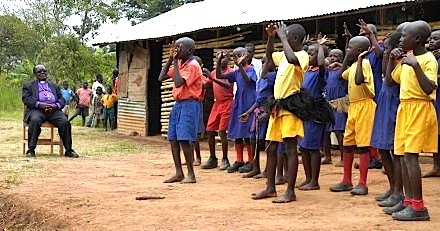 God Loves Uganda records the culture clash between enthusiastic Midwestern missionaries and world weary Ugandans. It features a heartbreaking interview with gay activist David Kato shortly before he was murdered. It tells the moving story of Bishop Christopher Senyonjo, a minister excommunicated, ostracized and literally spat on for being tolerant – and chronicles his remarkable campaign for peace and healing in Uganda.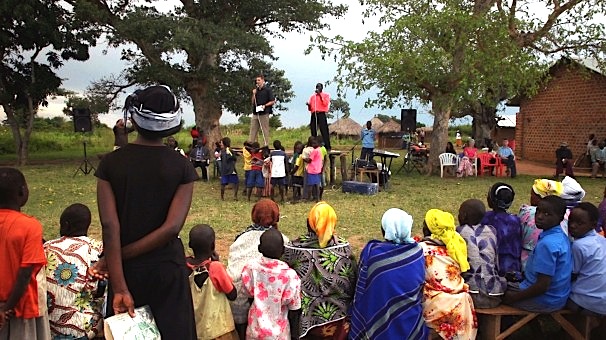 Shocking, horrifying, touching and enlightening, God Loves Uganda will make you question what you thought you knew about religion.
"A startling and enraging exposé … Williams' film broadens its perspective beyond one single issue to consider the much larger story and context in which such hatemongering has been able to be fostered" – Basil Tsiokos
Synopsis
All Contents Copyright ©2006 Russell Branca. All Rights Reserved.