RESISTANCE CINEMA
Presents
"GROUNDSWELL RISING"
Resolution Pictures Inc. MATT & RENARD COHEN Directors & Executive Producers, MARK LICHTY Executive Producer, DAVE WALCZAK Associate Producer (2014, 70min)
WHEN: THURSDAY SEPTEMBER 18th 6:30 pm (doors open at 6pm)
WHERE: Community Church NY Assembly Hall 40 East 35th St. btwn Park & Madison Aves
ADMISSION: Free, donations appreciated
SPECIAL GUEST - MARK LICHTY Executive Producer
RESISTANCE CINEMA would like to welcome everyone back after what we hope was a positive summer. We open our Fall season with a very special presentation to kickoff a very special weekend. An historic march to address the issue of climate change will take place in New York City on Sunday Sept. 21st. Leading up to that event will be numerous auxiliary events in the days and weeks before. We are proud to participate in this wonderful moment by screening the latest most up to date film on fracking, GROUNDSWELL RISING. We are thus departing from our normal Sunday afternoon time and screening the film on THURSDAY SEPTEMBER 18TH AT 6:30 in the Assembly Hall as a kickoff to the weekend's activities. Come and enjoy the film, meet one of the producers, and get information on the issues and on some of the other events on the weekend.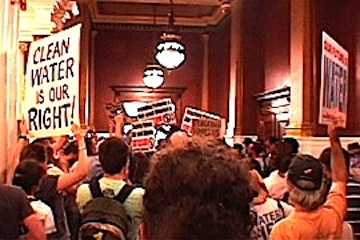 GROUNDSWELL RISING documents a social movement that sprang forth from a heated debate over fracking and communities being sacrificed for the extraction of another fossil fuel. It's about people taking charge of their communities and not allowing a dangerous industry to move in and harm their ways of life and finding new, healthy energy solutions.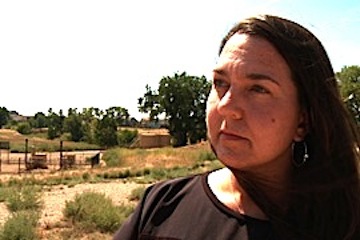 This film explores the moral and ethical issues caused by this harmful and largely unregulated fracking industry. Groundswell Rising focuses on the people in the fractivist movement. There are powerful interviews from many people, including folks from Colorado such as the women from Erie Rising, Shane Davis and Rod Breuski. This is a film that embraces a "yes we can attitude" and reinforces the fact that activists outnumber Colorado's well count by almost two to one.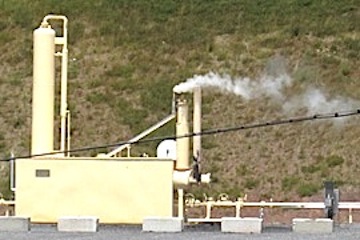 The film was directed and produced by Renard and Matt Cohen, of Emmy Award winning Resolution Pictures, Mark Lichty, Executive Producer and Dave Walczak, Associate Producer of the film. It was shot on location in Colorado, Pennsylvania, New York, and Washington, DC.
-Mark Ruffalo "Groundswell Rising provides such a good balance of the stories of impacts and the victories of average people who took on the industry and government and won that it leaves you feeling hopeful and rarin? to go. Can?t wait to start showing it ".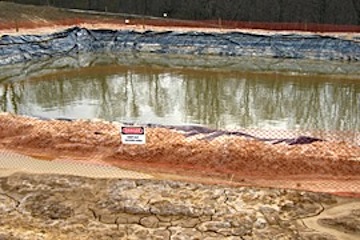 -Karen Feridun, Berks Gas Truth "Your film blew me away. It was spot on, and I loved it while sobbing through half of it. Your film is so professionally done, so hard hitting, so scientifically well researched. It is a primer for people to organize around, who find that their towns are being stolen and their children's health compromised. You guys did an amazing job of depicting this civil war within our country."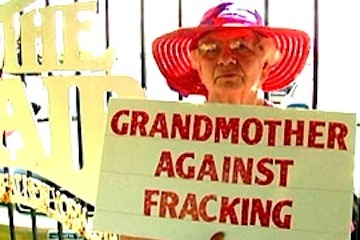 ~Liberty Godshall "After watching "Groundswell Rising,Protecting Our Children?s Air and Water", I found myself very sad. The sadness came because I have children and grandchildren who could be affected by this madness. Hearing the testimonials from the people in PA, NY, CO and other states that have been affected by fracking, has given me a sense of urgency to get involved. Fighting big oil and gas companies seems impossible until you listen to ordinary folks who have organized and fought back".
All Contents Copyright ©2006 Russell Branca. All Rights Reserved.