RESISTANCE CINEMA
Presents
"PUZZLES: WHEN HATE CAME TO TOWN"
a film by TAMI GOLD and DAVID PAVLOSKY,
Puzzles Films LLC, distributed by New Day Films, (2013, 53 min)
WHEN: Sunday October 6, 2013 1:15pm
WHERE: Community Church NY Gallery Room, 28 East 35th St. btwn Park & Madison Aves.
ADMISSION: Free, donations appreciated
SPECIAL GUESTS: filmmakers TAMI GOLD & DAVID PAVLOSKY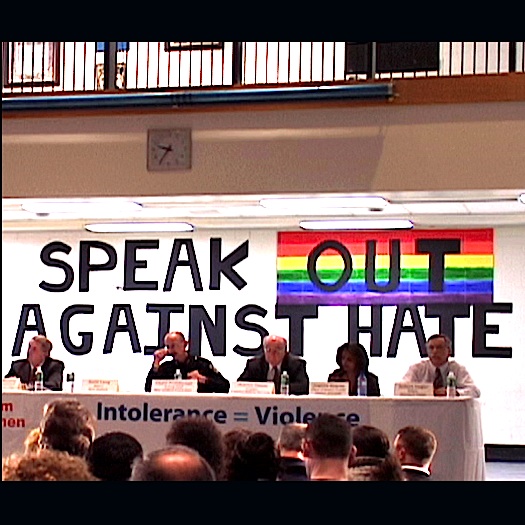 Resistance Cinema turns its attention to an issue we've never covered before; violent, homophobic hate crime. We feature a highly original film that explores a single incident through the direct testimony of those affected. What is uncovered is a far more complex tapestry of life that challenges our understanding as both the victims and the perpetrator belong to deeply estranged cultures.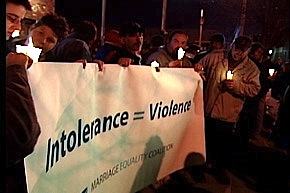 As civil rights for minority groups are won violent backlashes have been known to increase. Today LGBT people are far more likely than any other minority group in the United States to be victimized by hate crimes. Through telling the story of a violent hate crime in a LGBT bar PUZZLES explores the connection between joblessness, homophobia, intolerance, and, ultimately, violence.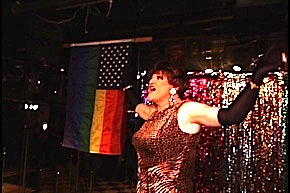 February 2, 2006 in the post-industrial city of New Bedford, Massachusetts, an 18 year-old entered a gay bar named Puzzles, and attacked its patrons with a hatchet and gun. As a result, two very different communities are threatened. The loose circle of disaffected white youth who call themselves Juggalos, — followers of the Detroit-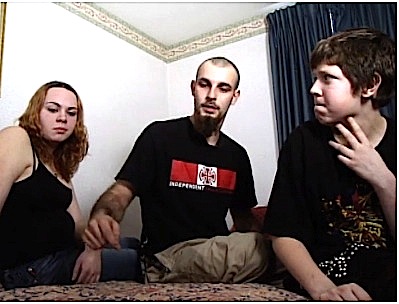 based white-rap/ band Insane Clown Posse (ICP) and the vibrant but fragile oasis for drag performers and working class gay men and lesbians. PUZZLES charts these divergent journeys as they unfold, and along the way, PUZZLES reveals the deep alienation that many American youth struggle with and its counter part: the abiding need for family.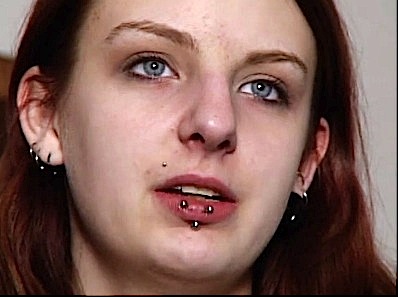 "Beautifully made, heartfelt view of how all of us struggle for respect and connection in America today. The film portrays a dying city and people without jobs, a future or a safety net finding safe harbor in self-made "families". PUZZLES is a deeply human exploration of the roots of hate violence and how a horrendous crime becomes a catalyst for a community to reach out for greater understanding and connection". Barbara Abrash Center for Media, Culture and History – NYU
"……. an apparently safe haven is suddenly and brutally transformed by a lone intruder's acts of violence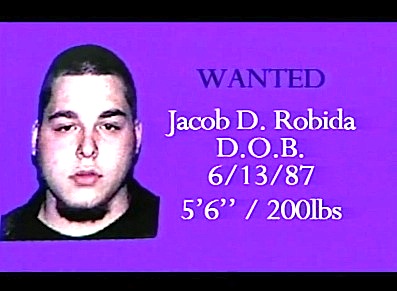 and hate. What follows is the unraveling of a riveting mystery and an unusual journey into the lives of two subcultures whose very different values and outlooks led one young man to commit this horrific act of aggression against people whom he had never met. At the same time "Puzzles" is a story of redemption, one in which the mean streets of a down-and-out New England town are reborn as avenues for tolerance and love".
Stuart Ewen Graduate Center of the City University of New York Distinguished Professor of History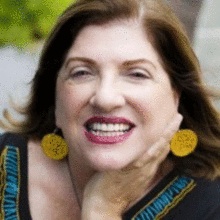 TAMI GOLD is a documentary filmmaker and artist. She is the recipient of fellowships from Rockefeller, Guggenheim, New Jersey and New York State Councils on the Arts, Excellence in the Arts Award. In 2004, Tami produced and directed (with Kelly Anderson) EVERY MOTHER'S SON winner of the Tribeca Film Festival Audience Award and broadcast on the PBS series POV. Some of Tami's other films include ANOTHER BROTHER, the story of an African American Vietnam Veteran which aired on PBS; JUGGLING GENDER screened at the New York Film Festival's video series; OUT AT WORK: Lesbians and Gay men on the Job, screened at the Sundance Film Festival and was shown on HBO. She is a professor at Hunter College CUNY.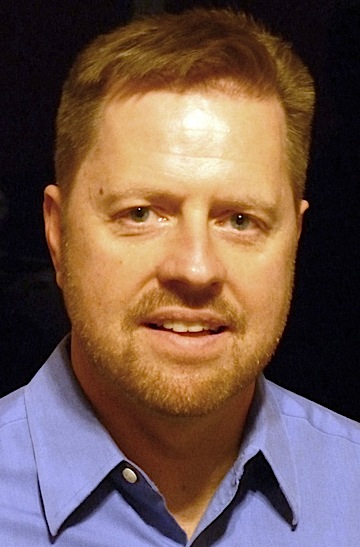 DAVID PAVLOSKY is an independent director, producer, editor, and educator based in New York City. Themes of social justice and human relations are common among his films. Recent works include: PASSIONATE POLITICS (Co-Producer with Director Tami Gold, 2011), DON'T BRING SCOTT (Director/Producer, 2010), and ROSA'S STORY (Director, 2009). David is currently in production on STAND UP, STAND OUT (Director/Producer) an evolving multiplatform documentary project which features three decades of LGBTQ stand-up comedians telling their stories through interview and performance. He studied with Martin Scorsese and Abbas Kiarostami at the Marrakech/Tribeca Filmmaker Exchange Program where he completed the short film CROSSROADS, which screened at the Tribeca Film Festival 2006.
All Contents Copyright ©2006 Russell Branca. All Rights Reserved.