RESISTANCE CINEMA
Presents
"SHADOWS OF LIBERTY"
A Docfactory film, Produced Written & Directed by JEAN-PHILIPPE TREMBLAY Editor GREGERS SAUL. Co-Producer & Co-Writer DAN CANTAGALLO
Featuring DANNY GLOVER. JULIAN ASSANGE. DAN RATHER, AMY GOODMAN. CHRIS HEDGES, DICK GREGORY, JANINE JACKSON & DANIEL ELLSBERG,
Narrated by KERRY SHALE (2013, 93 minutes)
WHEN: Sunday January 19, 2014 1:15PM
WHERE: Community Church NY Gallery Room, 28 East 35th St. btwn Park & Madison Aves.
ADMISSION: Free, donations appreciated
Welcome back everyone. We hope the new year finds you all strong and ready to go. We begin 2014 with an award winning film on one of the core topics that affect all our lives, and one which we haven't covered in a while.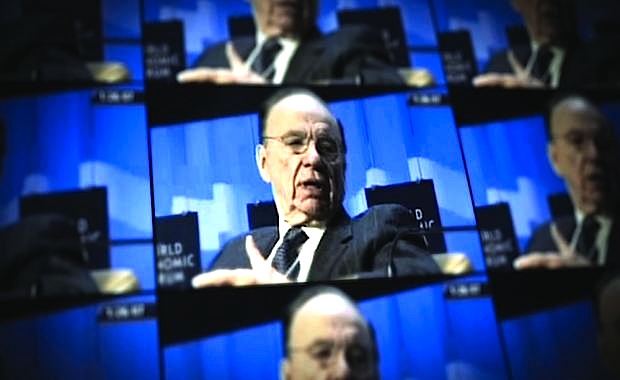 SHADOWS OF LIBERTY puts News Media under the critical micropscope and reveals the extraordinary truth behind it: censorship, cover-ups and corporate control are regular occurrences. Filmmaker Jean-Philippe Tremblay takes a journey through the darker corridors of the US media, where global conglomerates call the shots. For decades, their overwhelming influence has distorted news journalism and compromised its values.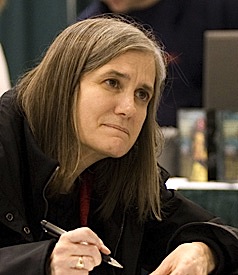 Tremblay brings together the voices of all the leading figures in media criticism. An impressive number (a cast of thousands one might say) of renowned journalists, activists and academics give personal testimony of a broken system. Highly revealing interviews, actuality, and archive material, tell insider accounts of how journalists are prevented from pursuing controversial news stories, people are censored for speaking out against abuses of government power, and individual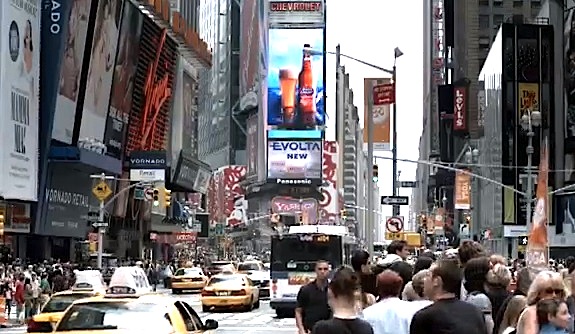 lives are shattered as the arena for public expression has been turned into a private profit zone.
The overwhelming collective power of the huge media conglomerates raises troubling questions about democracy as the film details abuses from the truth about the crash of TWA flight 800, CIA involvement in the crack epidemic, sweatshop cover-ups, the Iraq war, to crucified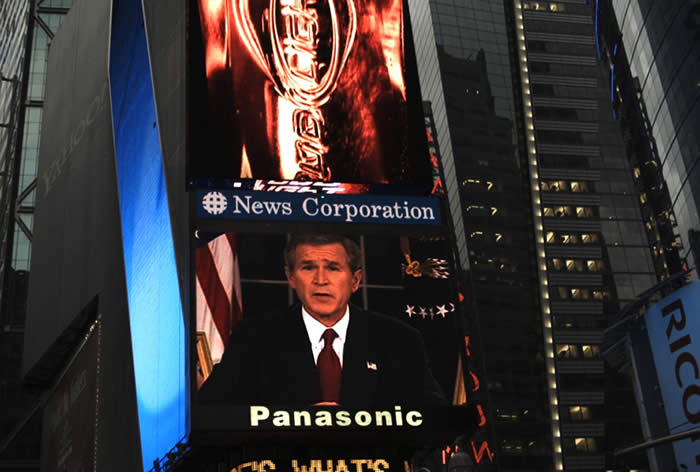 whistleblowers. Are freedoms disintegrating within the U.S.? Will the Internet remain free, or be controlled by a handful of powerful, monopolistic corporations? The media crisis is at the core of today's most troubling issues, and people everywhere are taking action, trying to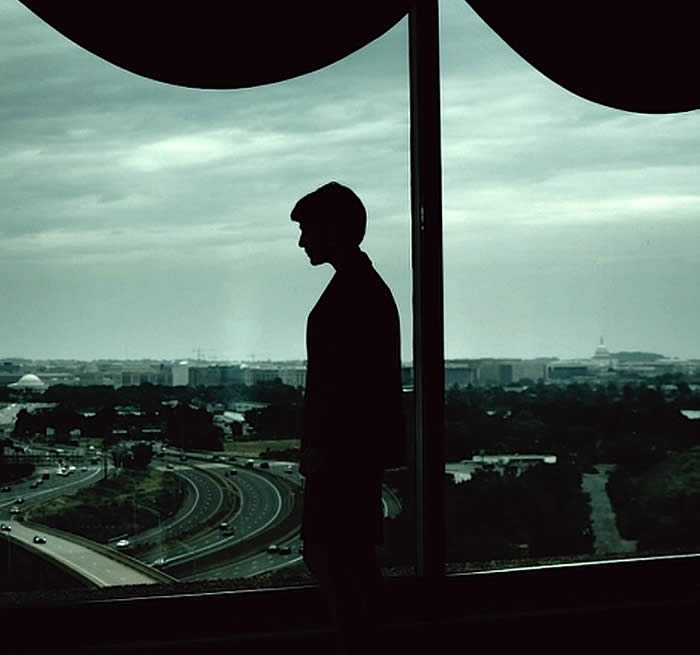 change the media monopolies' stranglehold on information.
Tracing the story of media manipulation through the years, SHADOWS OF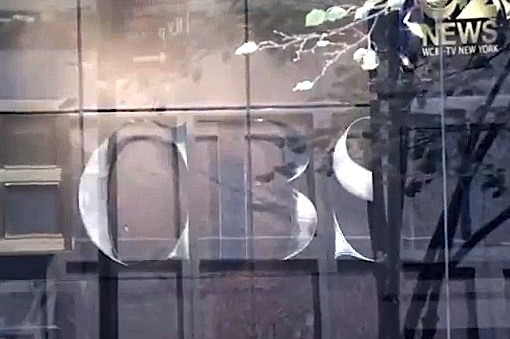 LIBERTY poses a crucial question: why have we let a handful of powerful corporations write the news? We're left in no doubt - media reform is urgent and freedom of the press is fundamental.
All Contents Copyright ©2006 Russell Branca. All Rights Reserved.