RESISTANCE CINEMA
Presents
"VESSEL"
Sovereignty Productions in association with Fork Films, Impact Partners, & Chicken and Egg Pictures, Produced, Directed and Filmed by DIANA WHITTEN, Executive Producers DAN COGAN, GERALYN DREYFUSS, & ABIGAIL DISNEY (2014 88 min)
WHEN: Sunday March 1, 2015 1:15pm
WHERE: Community Church NY Gallery Room, 28 East 35th St. btwn Park & Madison Aves.
ADMISSION: Free, donations appreciated
Resistance Cin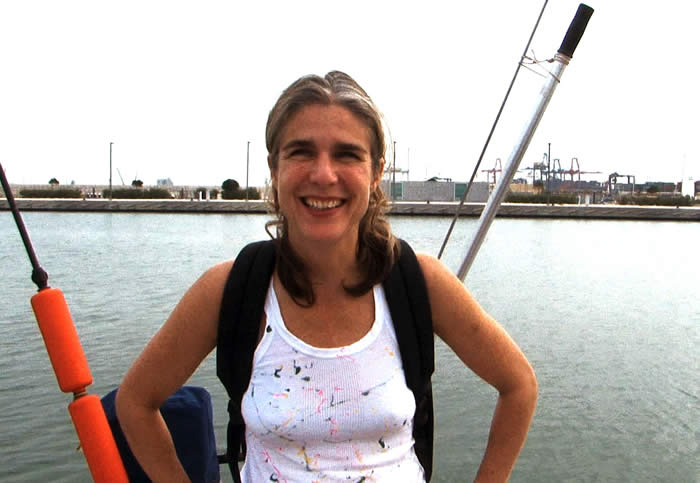 ema kicks off Women's History Month with an inspiring new award winning film - VESSEL. Physician Rebecca Gomperts of the Netherlands, horrified by the realities created by anti-abortion law around the world, felt compelled to challenge this. Her method: to build a health clinic on a boat that could provide safe abortions aboard a ship traveling in offshore waters. Thwarting a complex array of obstacles, her story is one of a woman who heard and answered a calling, and transformed a wildly improbable idea into a global movement.
We witness the creation of an underground network of emboldened, informed activists, working at the
cutting edge of global reproductive rights, who trust women to handle abortion themselves. VESSEL is Rebecca's story: one of a woman who heard and answered a calling, and transformed a wildly improbable idea into a global movement. The film dramatizes the very personal human dimension of the issue through recordings of actual phone calls and emails that they receive from women who are in desperate situations either because of their family situation or religious, cultural or government prohibitions.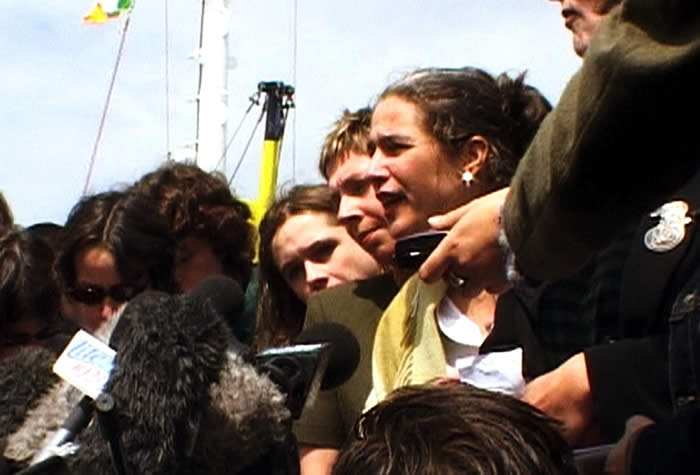 Her project, Women on Waves, begins as flawed spectacle, a media frenzy, faced with governmental, religious, and military blockades. But with each setback comes a more refined mission, until Rebecca has the revelation that she can use new technologies to bypass law – and train women to give themselves safe abortions using WHO-sanctioned protocols with pills.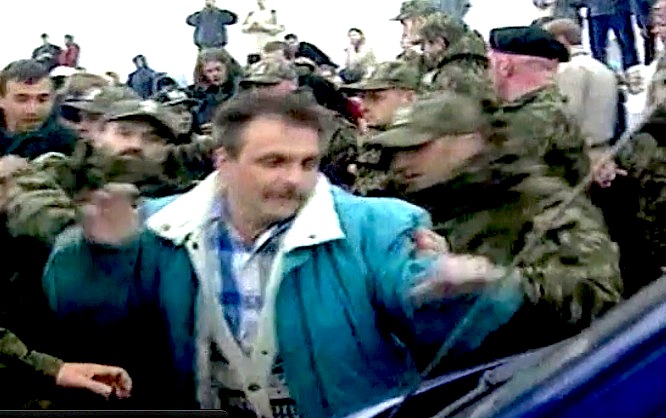 In the last 10 years Women on Waves has generated enormous public interest, and much controversy, with ship campaigns in Ireland, Poland, Portugal, Spain, and Morocco. The ship campaigns are conducted by invitation and in collaboration with local partner organizations, and are designed to add momentum to activist efforts already on the ground working to liberalize law.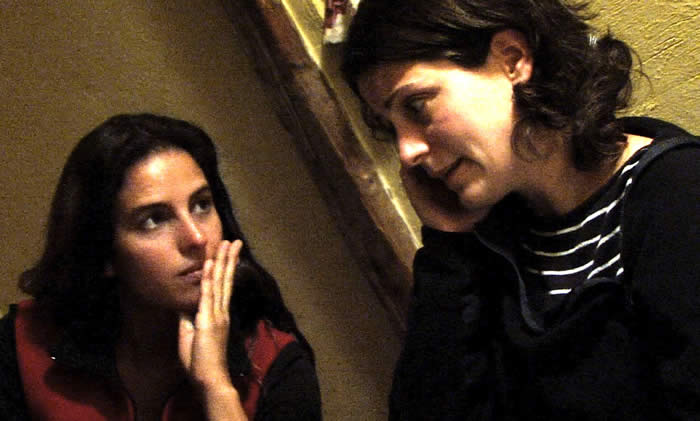 Women on Waves now focuses on helping women access information about medical abortion by distributing information through the internet, grassroots efforts on the ground, and by supporting the creation of safe abortion telephone hotlines in collaboration with partner organizations across South America, Africa, Asia, and Europe.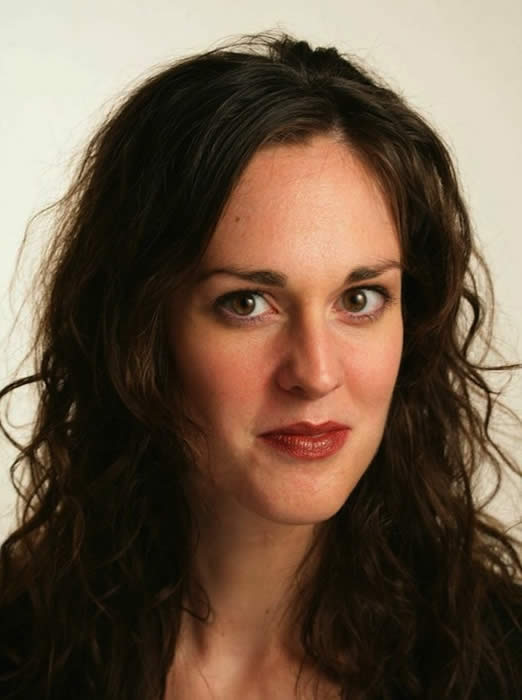 DIANA WHITTEN – Diana Whitten has a decade of professional film/TV direction, production and design experience. She founded Sovereignty Productions in 2008, following a Fulbright Fellowship to Indonesia and was the Director of Communications at Ford Foundation International Fellowships Program. This is her first feature film.
All Contents Copyright ©2006 Russell Branca. All Rights Reserved.