HEY EVERYBODY
IT'S RESISTANCE CINEMA
ANNUAL HOLIDAY PARTY TIME!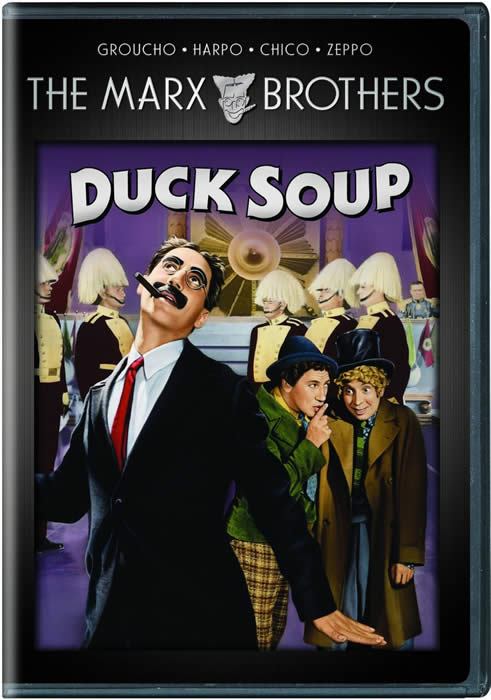 This year we feature "DUCK SOUP", Paramount Pictures, Directed by LEO McCAREY, Starring, GROUCHO MARX, HARPO MARX, CHICO MARX, MARAGRET DUMONT, LOUIS CALHERN, (1933, 68 min)
WHEN: Sunday December 15, 2013 1:15PM
WHERE: Community Church NY Gallery Room, 28 East 35th St. btwn Park & Madison Aves.
ADMISSION: Free, donations appreciated
We will provide a table with basics of food and drink but we invite any of you to bring something to this Pot Luck Offering. If you have some special, scrumptous dish you'd like to share with the rest of us
please contact Linda Novenski at makebelieveart@gmail.com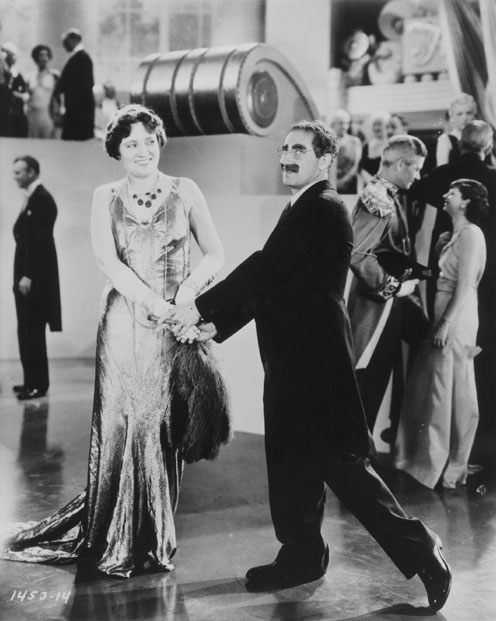 Once again RESISTANCE CINEMA celebrates our annual year-end holiday party with another classic fun film. The small state of Freedonia is in a financial mess, borrowing a huge sum of cash from wealthy widow Mrs. Teasdale. She insists on replacing the current president with crazy Rufus T. Firefly and mayhem erupts. To make matters worse, the neighboring state sends inept spies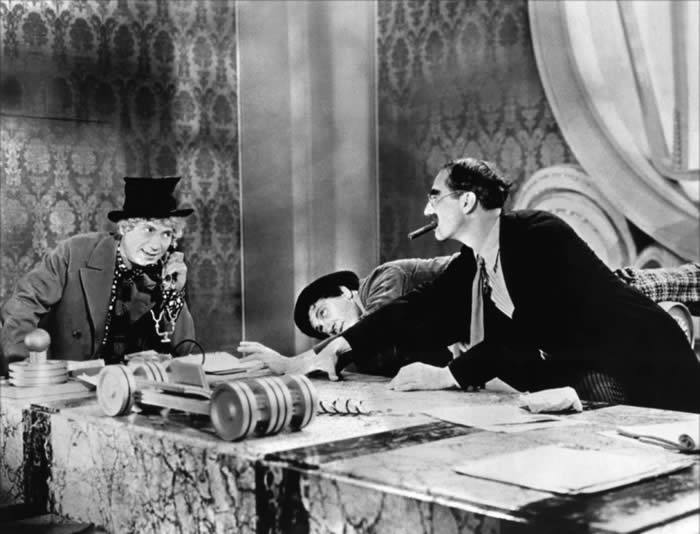 Chicolini and Pinky to obtain top secret information, creating even more chaos!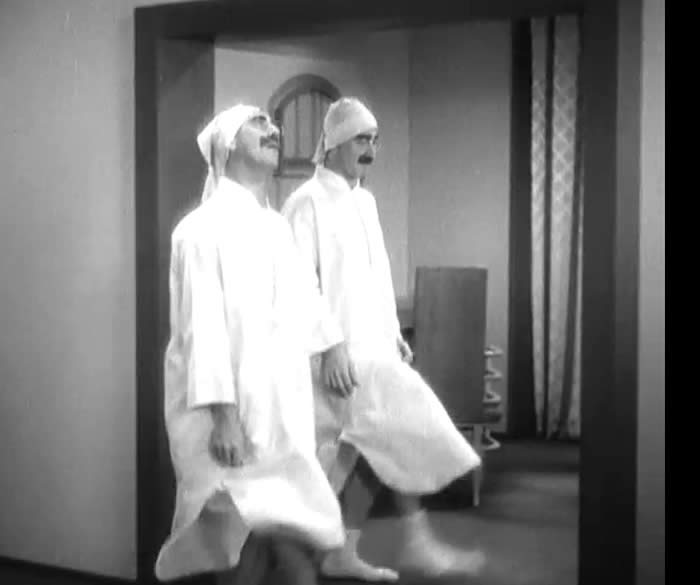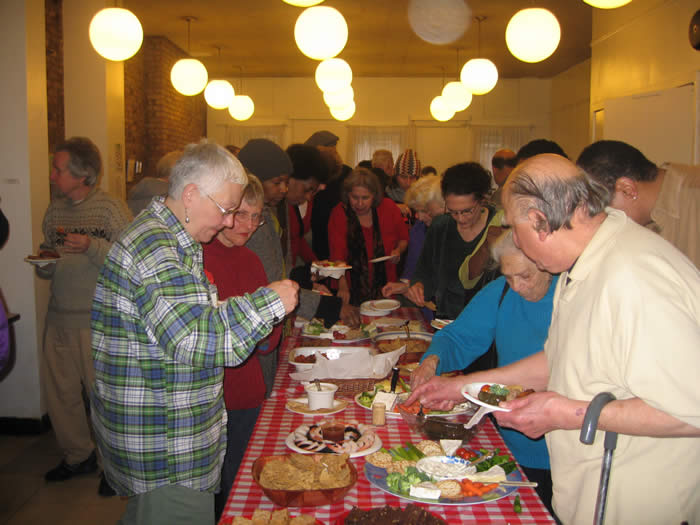 Join us for feasting …………..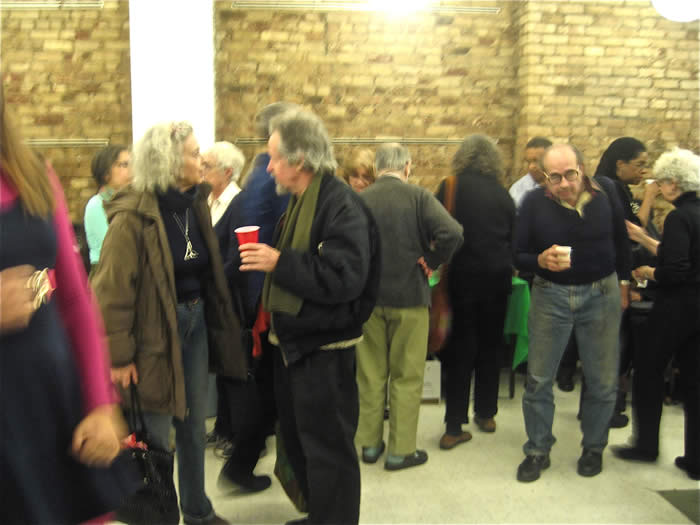 schmoozing …………………
and Music! ……………………..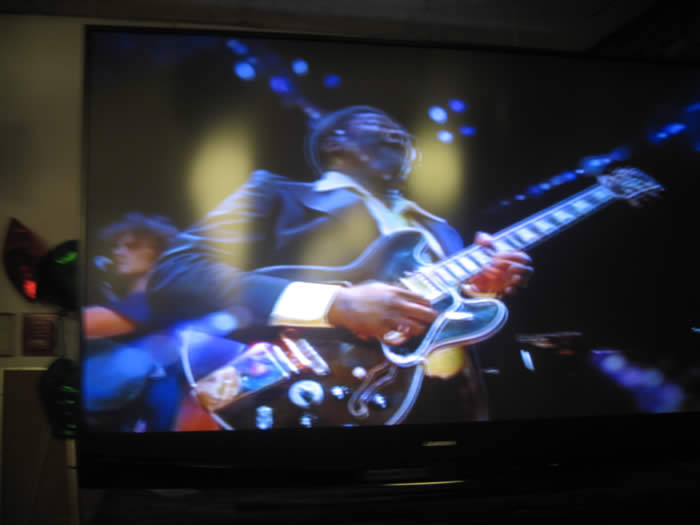 All Contents Copyright ©2006 Russell Branca. All Rights Reserved.