RESISTANCE CINEMA in collaboration with the UN GLOBAL AFFAIRS COMMITTEE of COMMUNITY CHURCH NYC Presents "LIVING IN EMERGENCY" Produced and Directed by MARK HOPKINS Produced by NAISOLA GRIMWOOD, DANIEL HOLTON-ROTH (2010 90 minutes)
WHEN: Sunday March 6, 2011 1:15 pm
WHERE: Community Church NYC, Assembly Hall 40 East 35th st. between Park & Madison Aves.
ADMISSION: Free, donations appreciated
LIVING IN EMERGENCY is a film which gives a rare glimpse into a world most people know little about and can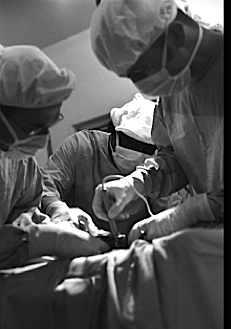 hardly imagine. It is the extraordinary world of Doctors Without Borders or Médecins Sans Frontières (MSF). MSF is an international medical humanitarian organization created by doctors and journalists in France in 1971. Today, it provides aid in more than 60 countries to people whose survival is threatened by violence, neglect, or catastrophe, primarily due to armed conflict, epidemics, malnutrition, exclusion from health care, or natural disasters. In 1999, MSF received the Nobel Peace Prize.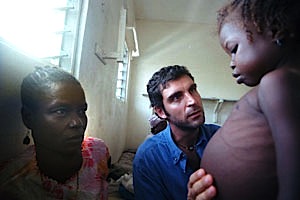 For the first time ever, MSF gave a documentary crew uncensored access to its field operations. Set in war-torn Congo and post-conflict Liberia, "Living in Emergency" interweaves the stories of four doctors as they struggle to provide emergency medical care under extreme conditions. Two volunteers are new recruits: Dr. Davinder Gill a 26-year-old Australian doctor stranded in a remote bush clinic and Dr. Tom Krueger an American surgeon from Tennessee trying to cope under the load of emergency cases in a shattered capital city.
Two others are experienced field hands: Dr. Chiara Lepora a dynamic head of mission, valiantly trying to keep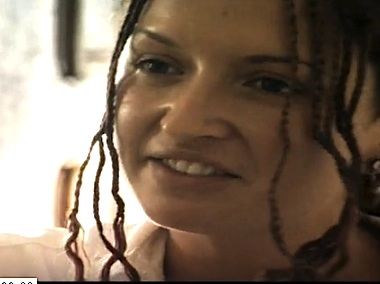 morale high and tensions under control, and Dr. Christopher Brasher an exhausted veteran, who has seen too much horror and wants out. Amid the chaos, each doctor must find their own way to face the challenges of the work, the tough choices, and the limits of their idealism.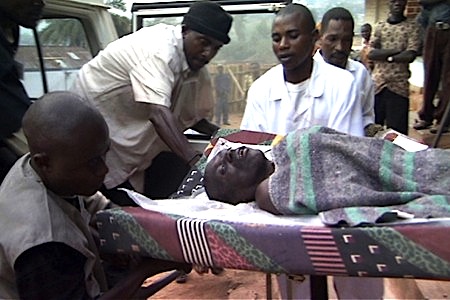 The access granted the film crew yields results that are at times riveting. We are brought directly into the actual emergency operating room. We experience the horror and pain of populations living under circumstances of enormous suffering. We watch the doctors as they must perform miracles with inadequate supplies and equipment, make decisions that break their hearts and test their spirits. We share with them their frustrations, their doubts, the tensions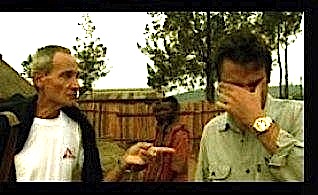 between them as well as their pride and idealism. Rather than tell the story of MSF the film brings us there live and lets the action speak for itself. In the end we have some idea of what life is like when everyday is an emergency.
From July to September 2005, the crew traveled around Africa to film principle photography at local Médecins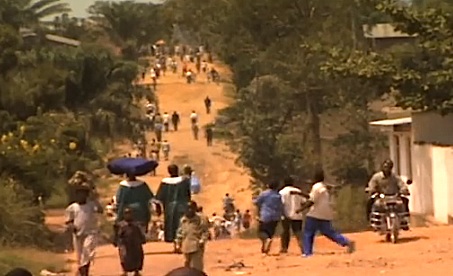 Sans Frontières hospitals.
Arriving first in the conflict prone Democratic Republic of Congo (DRC), the crew filmed in Beni and Kayna, two towns in the northeastern province of the country. Their work centered on the MSF hospital and its environs, witnessing the essence of a conflict-zone MSF mission.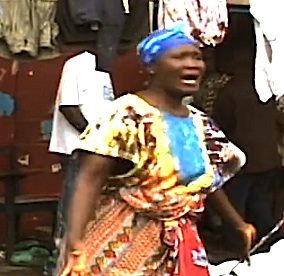 After the DRC, the crew traveled to the Liberian capital of Monrovia to film at MSF's Mamba Point Hospital, where MSF was providing emergency care following the devastating Liberian Civil War. While in Liberia, they also traveled to the remote northern towns of Foya and Kolohun, experiencing the isolation and intensity of work in a rural MSF clinic. After this initial film work, the crew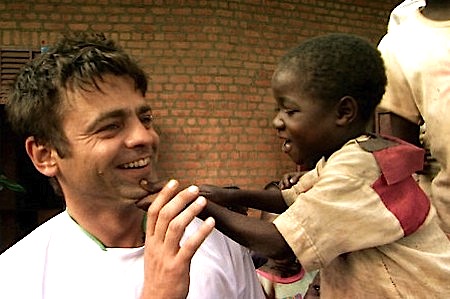 continued to do follow-up shoots throughout 2005-2006.
2010 Oscar Consideration
The Academy of Motion Picture Arts and Sciences announced that "Living in Emergency: Stories of Doctors Without Borders" was shortlisted as one of 15 films in the Documentary Feature category for the 82nd Academy Awards®.
All Contents Copyright ©2006 Russell Branca. All Rights Reserved.