RESISTANCE CINEMA Presents "JUSTICE ON TRIAL" Big Noise Films, Director Kouross Esmaeli, Producer Johanna Fernandez, 2010 65 minutes
WHEN: Sunday February 20, 2011 1:15 pm
WHERE: Community Church NYC, Gallery Room, 28 East 35th st. @ Park Ave.
ADMISSION: Free, donations appreciated
SPECIAL GUEST: Director - Kouross Esmaeli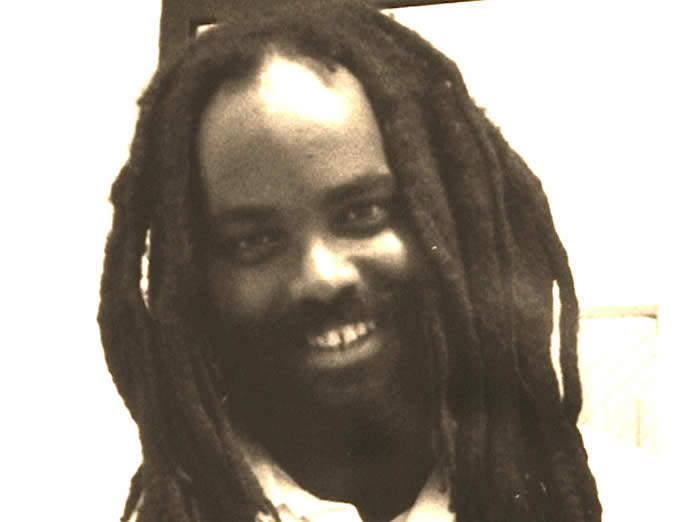 Mumia Abu-Jamal has been on death row for more than 25 years for the murder of a Philadelphia policeman. Did he get a fair trial? This film investigates the facts and offers powerful evidence that justice was not done. To the wife of the slain officer and the Fraternal Order of Police, he is the perfect demonic villain but to his supporters in the "Free Mumia Movement" he is a heroic martyr and the victim of a racist system of oppression.
Abu-Jamal is the most recognized death row inmate in the world today. In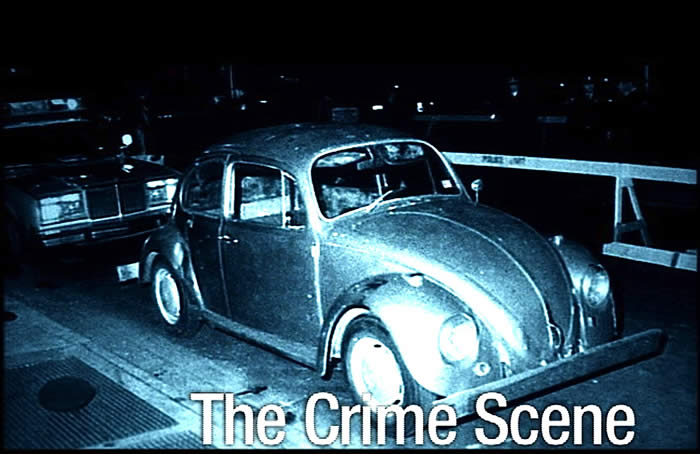 1982, he was was tried and convicted for the murder of Police Officer Daniel Faulkner. Since then, the Abu-Jamal trial proceedings have come under scrutiny and today his case is one of the most contested legal cases in modern American history. A former Black Panther and now renowned author, his books and writings in venues as diverse as the Yale Law Review, Forbes, Nation and street-papers for the homeless, have led many to hail him as "the voice of the voiceless."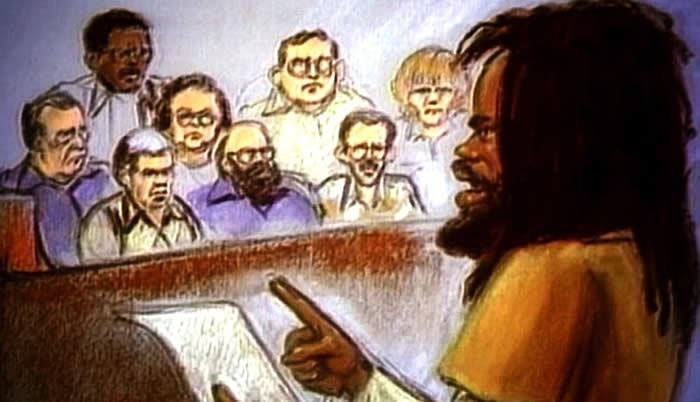 JUSTICE ON TRIAL navigates the tempest of the Abu-Jamal trial by reviewing the known facts of the case. It demonstrates that the major violations in the Abu-Jamal case -- judicial bias, prosecutorial misconduct, racial discrimination in jury selection, police corruption and tampering with evidence to obtain a conviction--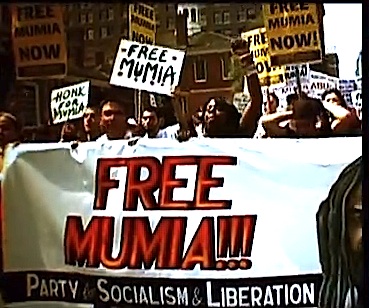 are not special to this case. Instead, they are commonly practiced within the criminal justice system and account for the disproportionate incarceration of African Americans and Latinos in the United States. The case of Mumia Abu-Jamal is a microcosm of greater problems in the criminal justice system in the United States today. The attention that its many violations have received make the Abu-Jamal case one of the most important civil rights cases of our time.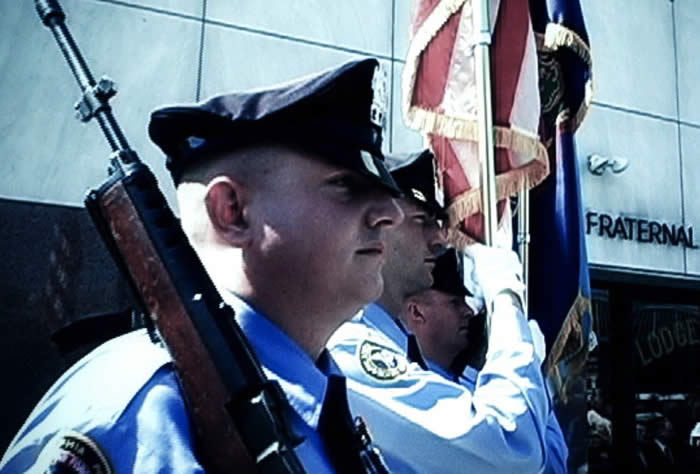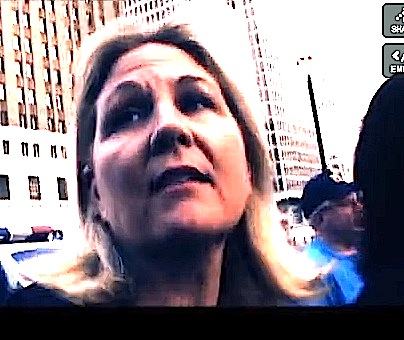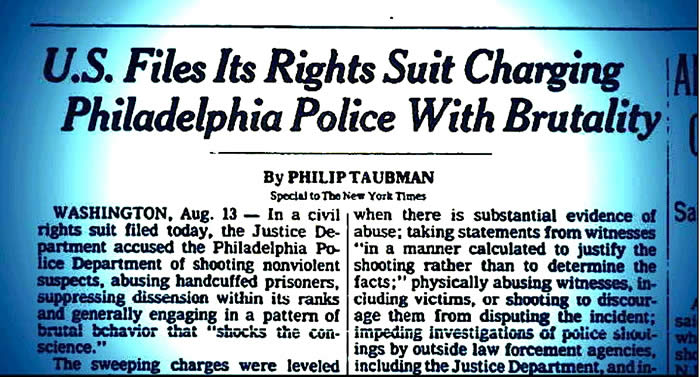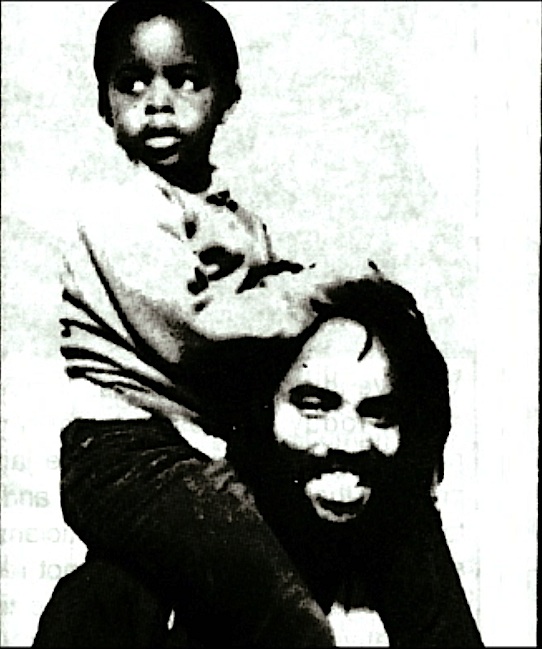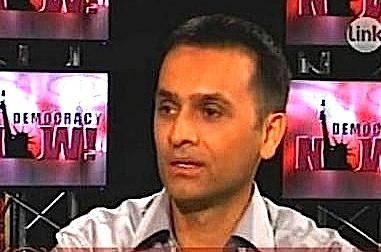 Kouross Esmaeli is an Iranian-born Director who has been a member of the Big Noise Films Collective since 2007. His international and domestic news dispatches and documentary work have appeared on MTV, Current TV, Al Jazeera and Democracy Now!, among others. A board member of the Arab and Middle Eastern Journalists Association, his co-production of the documentary on Iraq for MTV's True Life won the RTNDA's Edward L. Murrow Prize for Best Television Documentary in 2005. Kouross' last production with Big Noise, "Yo Soy el Army: America's New Military Caste", details the heightened recruitment of Latinos by the U.S. military. It debuts next month. Kouross is currently finishing his doctorate in media studies at New York University.
All Contents Copyright ©2006 Russell Branca. All Rights Reserved.