The SPECIAL SUMMER JAZZ FILM SERIES continues with "CHARLES MINGUS; TRIUMPH OF THE UNDERDOG" Shanachie Entertainment Corp, Produced by Don McGlynn and Sue Mingus, Directed by Don McGlynn,. 1999, 78 minutes
WHEN: Sunday August 3rd 1:15pm
WHERE: Community Church of NY, Gallery Room 28 E.35th st. @ Park ave.
ADMISSION: Free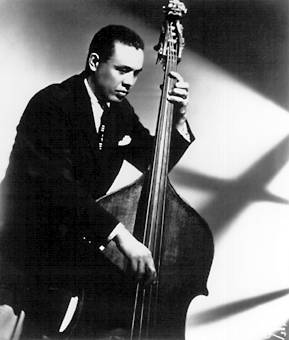 CHARLES MINGUS; TRIUMPH OF THE UNDERDOG is the first comprehensive documentary about jazz bassist, bandleader and composer Charles Mingus. Mingus led a tumultuous life filled with trauma and frustration, joy and creativity. Not light enough to be considered white and not dark enough to fit into the Black community, he was an outcast in American society who charted his own path.
One of the most creative forces in American 20th Century music, his life is examined in depth through archive footage and interviews with two former wives and numerous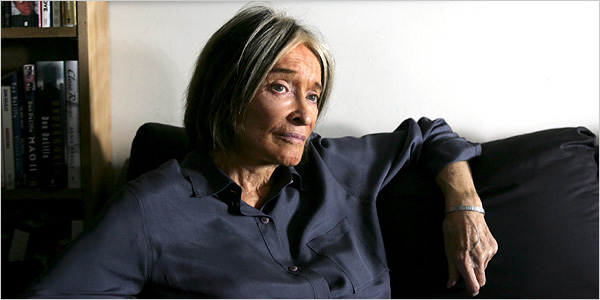 former bandmates. The music of Charles Mingus goes beyond simple categorization. Schooled in classical music, with his early professional exposure in the Los Angeles swing scene, Mingus moved through numerous styles, working with the major innovaters, such as Bud Powell, Charles Parker, Dizzy Gillespie, & Eric Dolphy. A volatile personality, his gentle and extreme sides are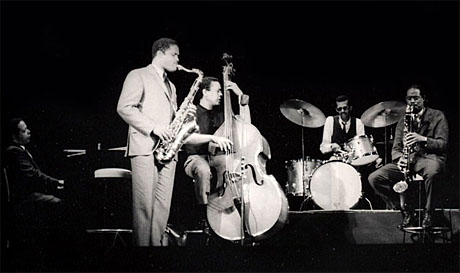 both in view. Exhaustively researched, virtually everything used in the film is extraordinarily rare – newly unearthed performance footage, previously unpublished photos, radio broadcasts, and private interviews.
His long career had many ups and downs, including being institutionalized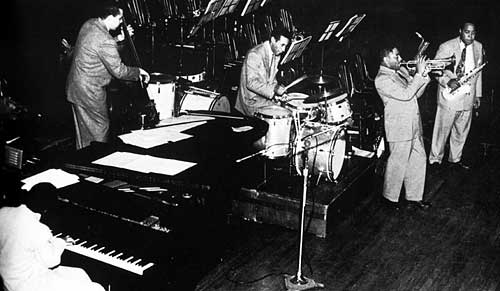 briefly for psychological problems. After this most difficult period in his life Mingus wrote an autobiography in 1971 titled "Beneath The Underdog". It was a low point he was to survive and go on to reclaim his career to great critical acclaim before dying of Lou Gehrig's disease in 1979. Hence the title "Triumph Of The Underdog".
All Contents Copyright ©2006 Russell Branca. All Rights Reserved.