RESISTANCE CINEMA in collaboration with GREEN SANCTUARY presents "RENEWAL" Fine Cut Productions LLC, in association with The Center For Independent Documentary, Produced and Directed by Marty Ostrow and Terry Kay Rockefeller, 2007, 90 minutes
WHEN: Friday September 11, 2009 7pm
WHERE: Community Church o NY Gallery Room, 28 East 35th st. @ Park ave.
ADMISSION: $5 suggested donation
September 11th is no doubt a date that will be seared into the national consciousness forever. As individuals and communities across the country commemorate the day, each in their own personal way, so too will two groups from Community Church of NYC , RESISTANCE CINEMA and GREEN SANCTUARY commemorate in a very special way. We are proud to present an exceptional film that offers a vision of hope and unity, of peace and strength and above all a path to "renewal".
RENEWAL and Its 8 Stories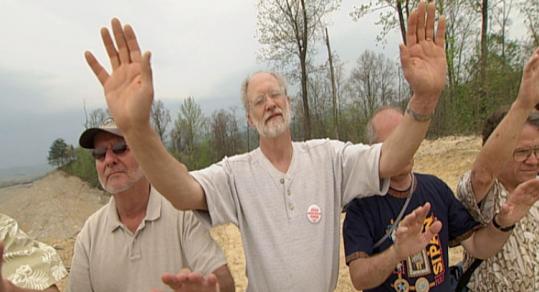 RENEWAL is the first feature-length documentary film to capture the vitality and diversity of today's religious-environmental activists. From within their Christian, Jewish, Buddhist and Muslim traditions, Americans are becoming caretakers of the Earth. With great courage, these women, men and children are re-examining what it means to be human and how we live on this planet. Their stories of combating global warming and the devastation of mountaintop removal, of promoting food security, environmental justice, recycling, land preservation, and of teaching love and respect for life on Earth are the heart of RENEWAL.
I watched this film with admiration and hope millions of others will have the chance to see it. You will be stirred to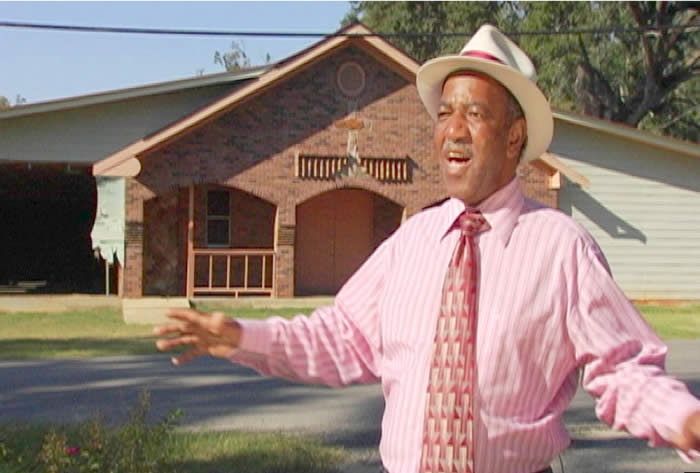 discover people of different faiths who are engaged in an exhilarating stewardship of the earth that offers our best chance to yet save creation.
—Bill Moyers
RENEWAL is a path breaking film that gives us for the first time stories of the emerging movement of religious environmentalism across the United States.

Here we witness the inspiration of religious ideas in practice for the healing of the Earth. Such a film is invaluable for religious leaders and laity alike. Moreover, it will renew those working on behalf of future generation.
—Mary Evelyn Tucker & John Grim, The Forum on Religion and Ecology, Yale University
All Contents Copyright ©2006 Russell Branca. All Rights Reserved.