RESISTANCE CINEMA Presents: "SCANDALIZE MY NAME Stories From The Blacklist", Produced by Cassandra Barbour, with William Miles, Written & directed by Alexandra Isles hosted by Morgan Freeman, featuring Harry Belafonte, Ossie Davis, Dick Cambell, 1998, 60 minutes
WHEN: Sunday February 10, 2008 1:15pm
WHERE: Community Churtch of NYC, Gallery Room 28 East 35th st.
ADMISISSION: Free, donations appreciated
SPECIAL GUEST: Vinie Burrows
February is Black History Month and RESISTANCE CINEMA has chosen a very special film that highlights the particular impact the McCarthy era in 1950s America had on many notable Black Americans. We've also invited a very special guest, actress Vinie Burrows.
SCANDALIZE MY NAME provides a searing examination of how "Red Scare" politics were used to hinder America's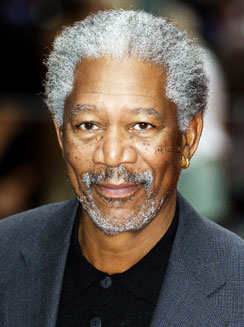 civil rights movement. This powerful film documents the first-hand experiences of African-American performers faced with blacklists, loyalty oaths and other discrimination. It explores the impact these tactics had on the performers' careers and on civil rights as a whole. Paul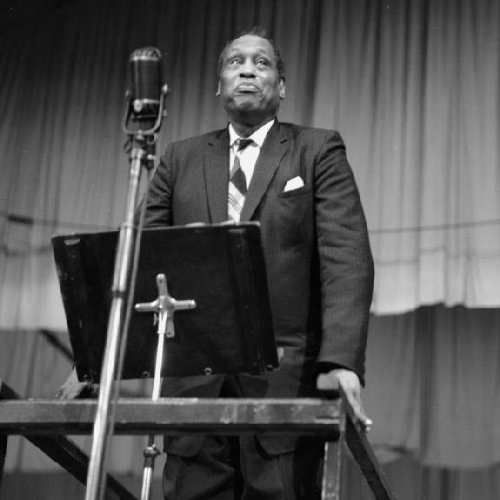 Robeson, Jackie Robinson, Harry Belafonte, Ossie Davis, Ruby Dee, Hazel Scott, Sidney Poitier, and Dick Campbell are just a few of the notable personalities featured.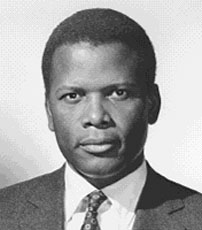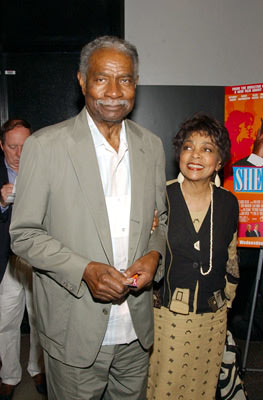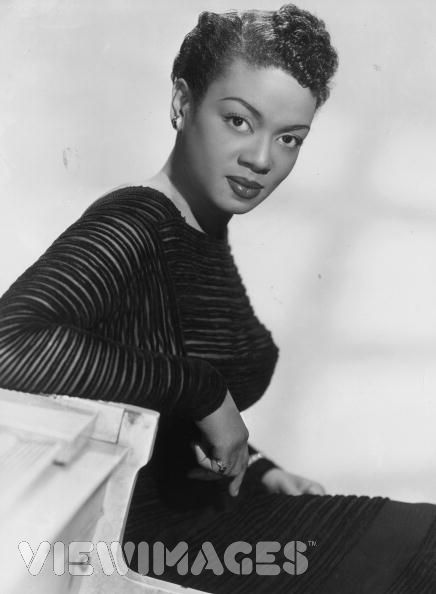 VINIE BURROWS began her career as a child actress on Broadway with Helen Hayes, in a production directed by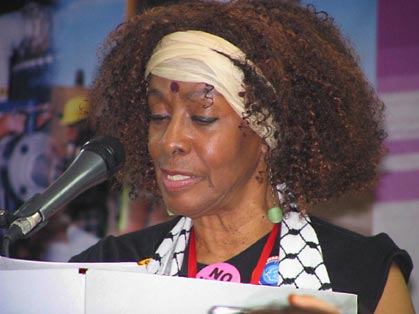 Joshua Logan. Vinie most recently appeared in a Broadway show (Having Our Say) in 1997, in productions at the award-winning Berkeley Rep (California) and Alley Theatre (Texas).
In between, her career has encompassed roles ranging from Rosalind, Lady Macbeth, and other Shakespearean roles to a judge on Days of Our Lives. Vinie has won an impressive array of awards over the years. She graduated summa cum laude with a Masters Degree in Performance Studies at NYU's Tisch School of the Arts, along the way winning the Performance Studies Departmental Award (for academic year 2000). Vinie has also won the Eugene McDermott Award of the Council for the arts at the Massachusetts Institute of Technology. (Previous winners include I.M.Pei, the architect, and Henry Moore, the sculptor.)
Vinie Burrows has been a staunch anti-war and social justice activist, who, over the years, has worked with numerous commissions and NGOs at the United Nations, and is currently a member of the "Grannies For Peace".
All Contents Copyright ©2006 Russell Branca. All Rights Reserved.