RESISTANCE CINEMA in collaboration with WORLD CAN'T WAIT Present the winner of the 2007 Academy Award for Best Documentary "TAXI TO THE DARK SIDE" Produced by Alex Gibney, Eva Orner, Susannah Shipman, Written and Directed by Alex Gibney, 2007 106 minutes.
WHEN: Sunday May 24th, 1:15 pm
WHERE: Community Church of NY Assembly Hall, 40 East 35th st. @ Park Ave.
ADMISSION: Free, donations appreciated
Post Screening Discussion led by JOE URGO of World Can't Wait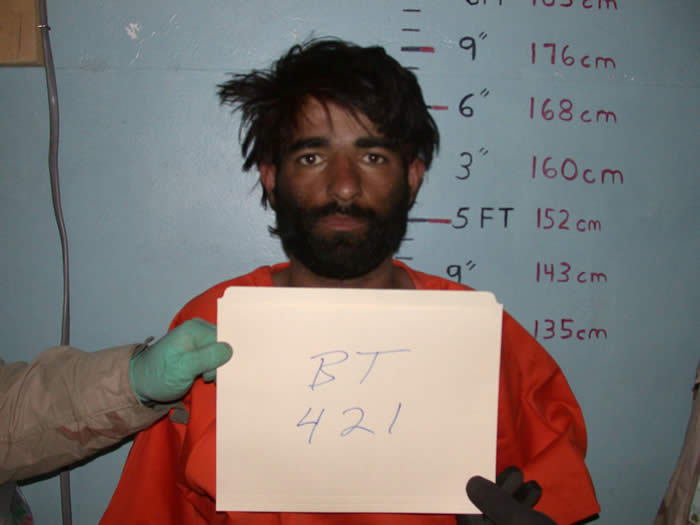 In 2002 taxi driver Dilawar was picked up by US forces with his passengers in the desert and taken to Bagram prison in Afghanistan. Five days later he was dead. Injuries to his legs were compared with those he would have sustained if he had been run over by a truck – had he lived it was likely that his legs would have had to have been amputated due to the damage. With this as the starting point, this 2007 Academy Award winning documentary tells the story of the role of "torture" in the war on terror, from Abu Ghraib to Guantanamo.
Taxi to the Dark Side also goes on to examine America's policy on torture and interrogation in general, specifically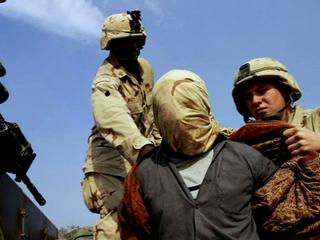 the CIA's use of torture and their research into sensory deprivation. There is description of the opposition to the use of torture from its political and military opponents, as well as the defense of such methods; the attempts by Congress to uphold the standards of the Geneva Convention forbidding torture; and the popularization of the use of torture techniques in shows such as "24".
The torture in Bagram occurred in 2002, before the atrocity at Abu Ghraib. Thus, the Bush administration was not only aware of the inhumane treatment of detainees, most of which were innocent, but also endorsed it as a technique for attaining information. U.S. soldiers are interviewed throughout the documentary expressing regret over the torture and inhumane treatment of the detainees, nevertheless asserting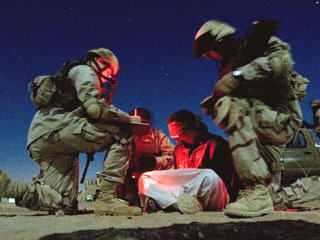 that it was the top commanders who issued the practice of torture. Moreover, soldiers were pressured to acquire intelligence information which compelled them to detain the thousands of people and use inhumane strategies against them.
A portrait of a lack of respect for humanity, lack of respect for international laws, lack of accountability and lack of transparency. The film plays a clip of Rumsfeld speaking on the (then) allegations of mistreatment and says that it will be looked into so that "the world will see how a free system, a democratic system, functions and operates"; well he was right – and it is not pretty viewing.
ALEX GIBNEY – From his February 24, 2008 acceptance speech for Best Documentary 2007.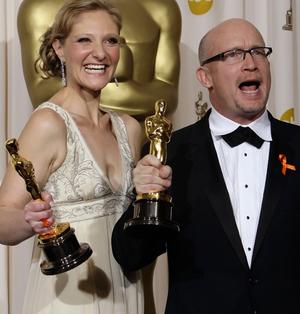 "This is dedicated to two people who are no longer with us, Dilawar, the young Afghan taxi driver, and my father, a navy interrogator who urged me to make this film because of his fury about what was being done to the rule of law. Let's hope we can turn this country around, move away from the dark side and back to the light".
All Contents Copyright ©2006 Russell Branca. All Rights Reserved.