RESISTANCE CINEMA Presents "A WALK TO BEAUTIFUL" From NOVA as seen on Public Television, Executive Producer STEVE ENGEL, Director MARY OLIVE SMITH, Co-Director AMY BUCHER, (2008, 55 minutes)
WHEN: Sunday July 10th 2011 1:15 pm
WHERE: Community Church of NY Gallery Room, 28 East 35th st. btwn Park & Madison Aves.
ADMISSION: Free, donations appreciated
SPECIAL GUEST: Dr. VERONIKA SIEBENKOTTEN-BRANCA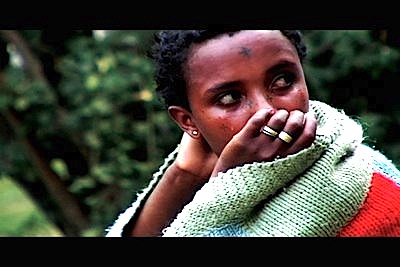 The World Health Organization estimates that at the very least between 2 and 3 million women in poor Third World countries suffer from a condition that has been virtually eradicated in the developed world, obstetric fistula. The single most dramatic aftermath of neglected childbirth, fistula is a hole that forms between the vagina and the bladder or rectum during prolonged, obstructed labor. This horrific injury leaves victims incontinent. Some develop nerve damage in the feet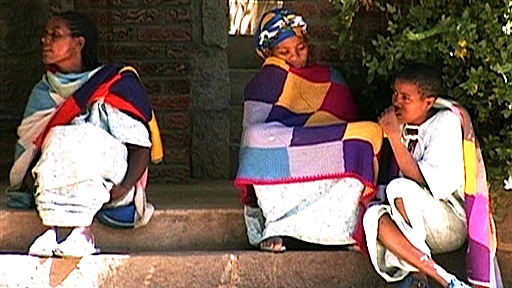 and legs. If the misery of uncontrolled leaking of urine (and sometimes feces) isn't enough, these women and girls are ostracized and disdained by their families and communities. Without being cured, women with fistula commonly spend the remaining years of their lives in shame and isolation, literally waiting to die.
With adequate access to healthcare, fistula is entirely preventable. The last known case of fistula in Europe was in 1953.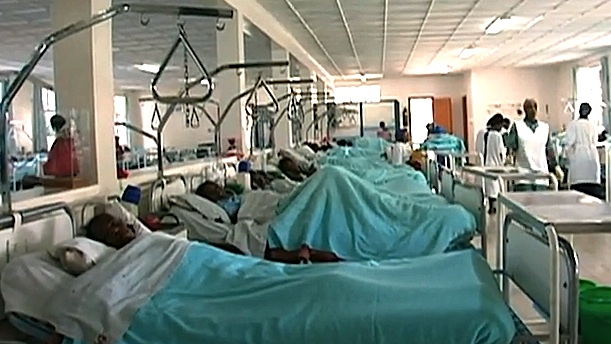 A WALK TO BEAUTIFUL tells the stories of five women in Ethiopia who are ostracized by their family and villages due to their suffering from obstetric fistula. Each of these five women choose to reclaim their lives by taking the long and exhausting journey to the Addis Ababa Fistula Hospital so they could receive the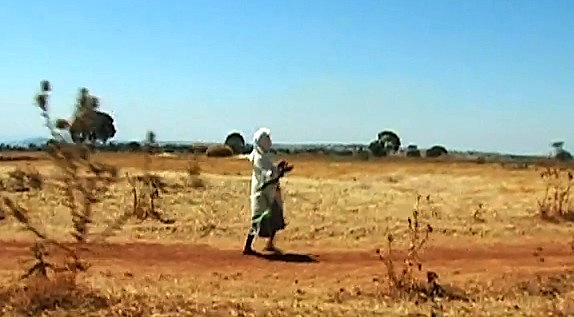 medical treatment available only there. Upon arriving at the hospital, the women are treated free of charge, resulting in new beginnings. This is a powerful story of healing and hope for women in Ethiopia devastated by childbirth injuries.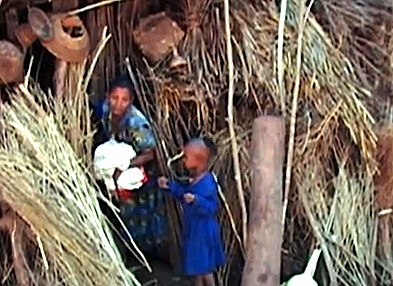 Ayehu, Almaz, Zewdie, Yenenesh and Wubete suffered through prolonged, unrelieved obstructed labor in a country with few hospitals and even fewer roads to get to them. Although they survived the often-fatal childbirth experience, they were left with a stillborn baby and feeling, as Ayehu tells us, that "even death would be better than this." The obstructed labor has left each of them incontinent. We discover Ayehu, 25, living in a makeshift shack behind her mother's house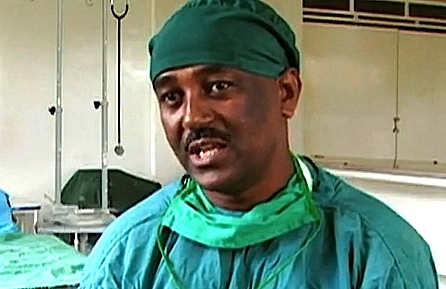 where she has hidden for four years, shunned by siblings and neighbors alike. Once she arrives at the Fistula Hospital in Addis Ababa, she realizes for the first time that she isn't the only person in the world suffering from this problem. At the hospital we meet Almaz, a woman also in her 20s who was abducted by her now-husband in a village market and has suffered from double fistula for three years.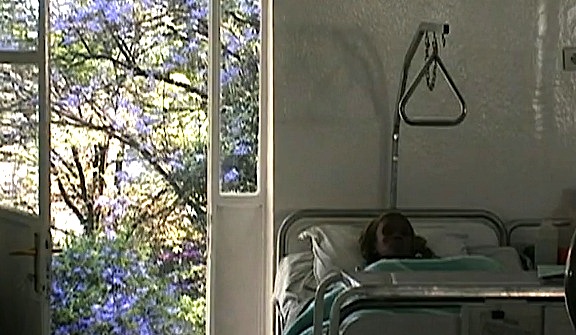 Zewdie, 38, has five children longing for their mother to be well. Though abandoned by her husband, Zewdie is supported by the strong extended family that surrounds her. As for Wubete and Yenenesh, both 17, early marriage and their small physical stature (the result of undernourishment and heavy labor) determined the tragic outcome of their first pregnancies. For these two girls a cure is not simple. We're with them as they struggle with disappointing news and later
as their youthful determination triumphs. We follow each of these women on their journey to the Addis Ababa Fistula Hospital, where they find solace for the first time in years, and we stay with them as their lives begin to change.
A powerfully moving documentary, A WALK TO BEAUTIFUL has garnered international acclaim, winning awards at film festivals and human rights conferences the world over.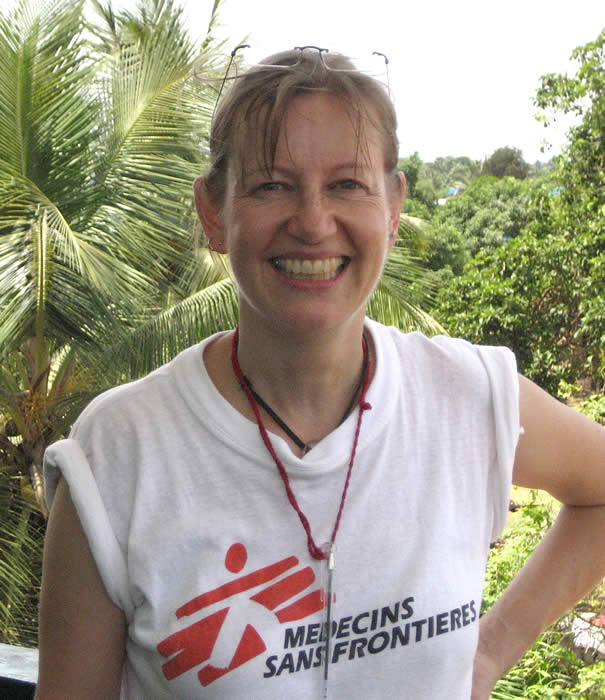 DR. VERONIKA SIEBENKOTTEN-BRANCA: Our guest speaker is an OB/GYN who earned her doctorate at the University of Bonn, Germany and who has dedicated a large part of her life to working in the Third World with organizations such as Doctors Without Borders and the Red Cross. Her experiences in Liberia, Sri Lanka, Haiti, Nicaragua, and Guatamala have given her an enormous first hand "in the field" insight into the problems of access to health care in poor countries, especially for women. In January she was in Nigeria working with Kees Waaldijk, one of the most experienced fistula surgeons in the world. In June she returned from Shamwana, a small village in Katanga province of the Congo where she continued her work in a clinic organized by Doctors Without Borders. She will return to the Congo in September.
When asked what motivates her, she replies: "I consider this my personal way of living my solidarity with the women in the world".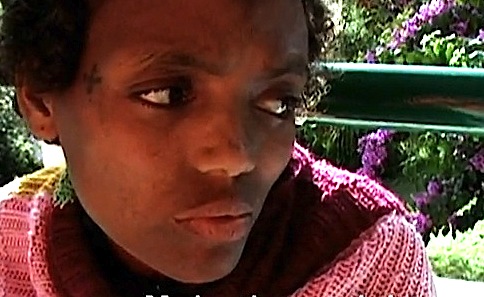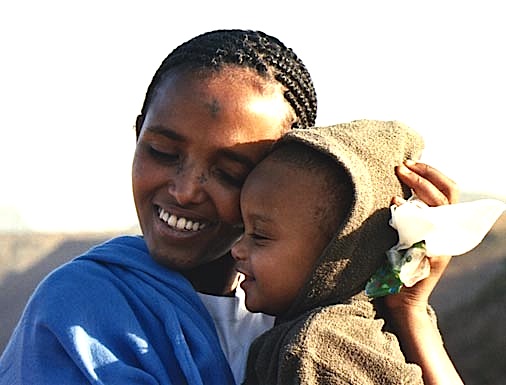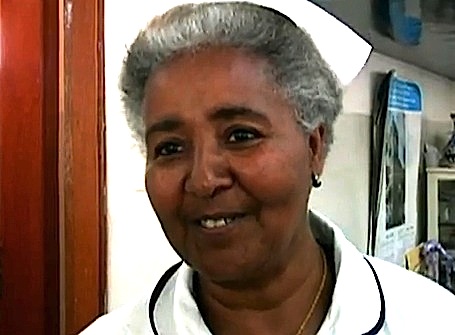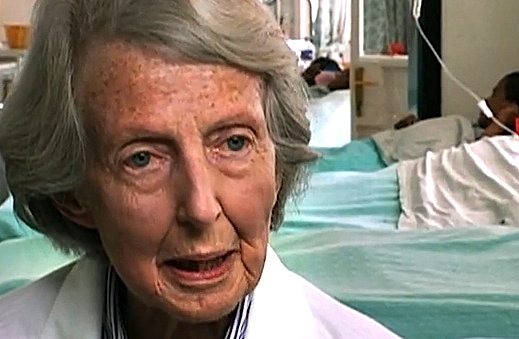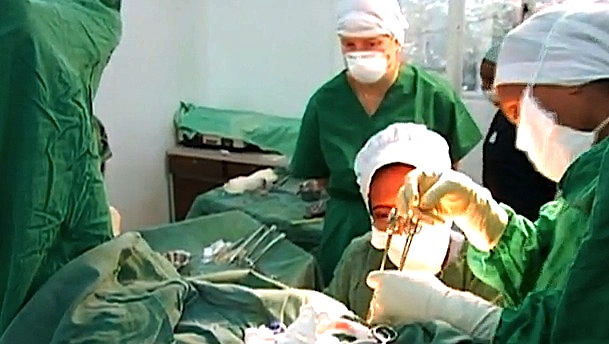 All Contents Copyright ©2006 Russell Branca. All Rights Reserved.