OPENING REMARKS:
While I was living in Italy in the 1990s I formed a group that had four, sometimes five female singers. I named it "Aria Aperta"............... click to continue
WELCOME TO ARIA APERTA.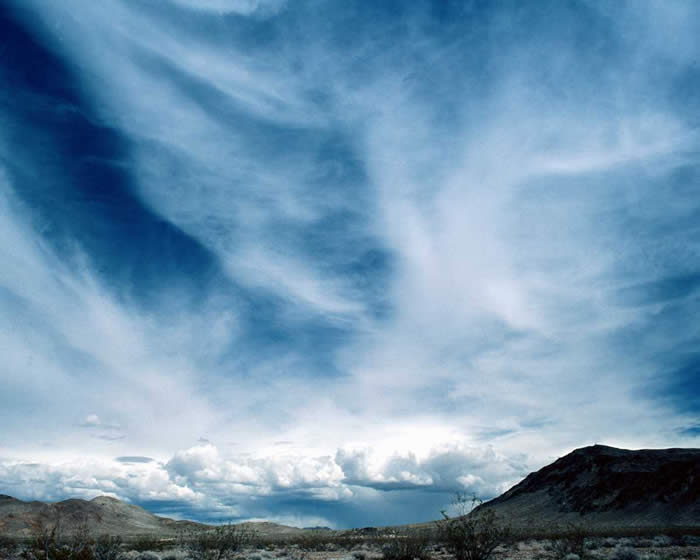 Aria Aperta is the space I have created for my world of social, cultural, and political activism. It's got all kinds of nooks and crannies and little spaces contained within it. If you want a brief prologue explaining the name and its origin, look above at "opening remarks" and click on the appropriate link.
NEWS FLASH: HISTORIC GROUND ZERO PEACE VIGIL COMES TO AN END. CLICK HERE
WHY I'M GOING TO VOTE FOR JILL STEIN AND THE GREEN PARTY
by Russell Branca
There are three fundamental reasons why I intend to vote for Jill Stein of the Green Party for president of the United States. CLICK HERE TO READ MORE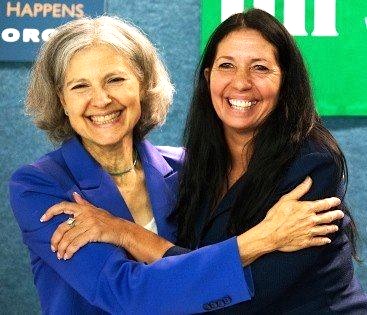 Under the monopoly of the two major political parties, American elections have become a contest between two advertising agencies. I want to change all that.
Russell Branca
New York, 10/30/2012
TROY DAVIS AND THE BANALITY OF EVIL
A commentary by Russell Branca
"The apathy displayed by the majority of media and the political and intellectual establishments to what happened last night in Georgia can't help from provoking a comparison between the emotionally barren face of a Nazi bureaucrat 50 years ago and the face of a criminal justice system that serenely claims it has done its duty. It's the same face and it's the same "banality of evil" and it scares me".
SOME PAST SPECIAL EVENTS
FROM JUNE 13TH 2010
COMMUNITY CHURCH OF NYC
INVITES YOU TO "KICK OFF THE SUMMER VACATION"
WITH A twelve piece jazz ensemble FEATURING
ORIGINAL COMPOSITIONS AND ARRANGEMENTS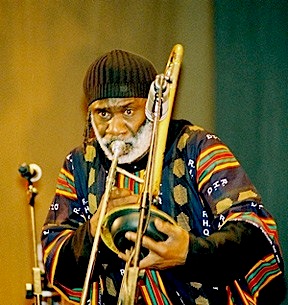 under the direction of
"KU-UMBA" FRANK LACY
Sunday June 13th - 2010 -1:30pm
COMMUNITY CHURCH ASSEMBLY HALL
40 East 35th St. @ Park ave.
ADMISSION: - $10
*************************************
FROM JULY, 2009
SUMMER JAZZ SEMINAR AT COMMUNITY CHURCH
A three week mini-course on Jazz Appreciation And History
More info CLICK HERE
**************************************
FROM JUNE 8, 2009
COMMUNITY CHURCH OF NYC UNITARIAN UNIVERSALIST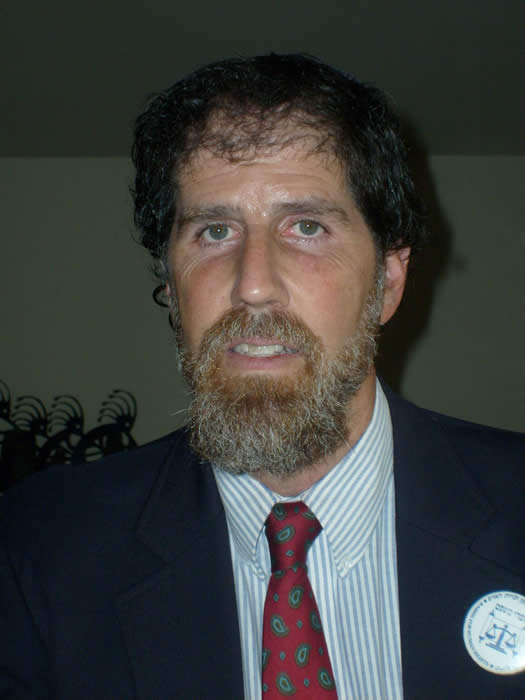 PRESENTS
RABBI ARIK ASCHERMAN Executive Director of RABBIS FOR HUMAN RIGHTS in Israel will speak on the subject:
"JEWISH VALUES, HUMAN RIGHTS, AND THE WAR IN GAZA"
WHEN: Monday June 8th, 2009 7PM
WHERE: Community Church NYC Assembly Hall 40 East 35th st. @ Park Ave.
Admission: Free, Donations solicited for Rabbis For Human Rights
* * * * * * * * * * * * * * * * * *
FROM FEBRUARY 2009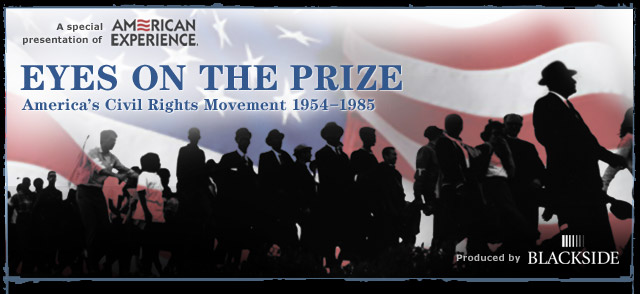 SPECIAL SCREENING OF "EYES ON THE PRIZE" The historic award winning PBS documentary on The American Civil Rights Movement.
BOOK REVIEW: "The Prosecution Of George W. Bush For Murder" by Vincent Bugliosi
COMMENTARY:
by Russell Branca
..... ON JUNE 29th WE STARTED A Summer Jazz Film series Check out RESISTANCE CINEMA for specifics...............If you click on the Open Letters section of the BLOG you'll see my thoughts on BARACK OBAMA'S speech on race ........ I finally got my act together and the "events" page is now functioning. Click on it above to find out what's happening. It will have a calendar of all the events organized or endorsed by this website....... My latest book review is of DISSENT: VOICES OF CONSCIENCE by Ann Wright. It's a great book. You can read about it up above in my book review section. These reviews have all been published in Book/Mark, a small progressive literary review out on Long Island.
JAZZ MEANS PEACE: This is the jazz series that kicked off last May at the Bowery Poetry Club. We did two new shows in November and December. On May 13th we salute GRANDMOTHERS AGAINST THE WAR. Get all the latest info above and to the right under Projects.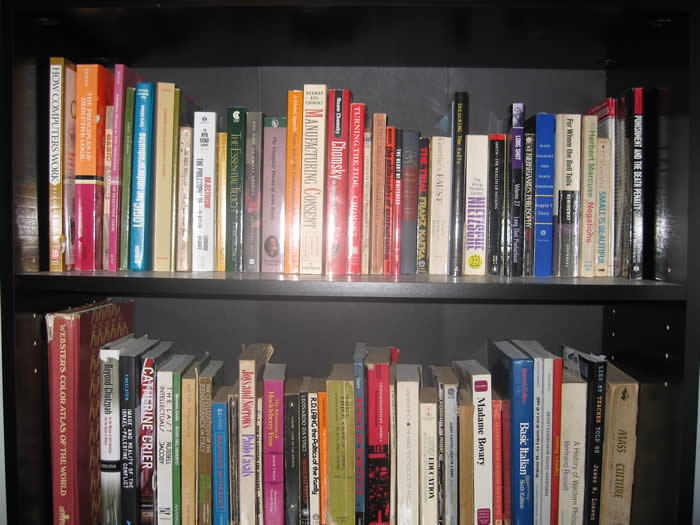 In the PROJECT SECTION you'll also find all the latest info about "RESISTANCE CINEMA", which just keeps rolling along with provocative documentary films and a stimulating lecture series. My VIGIL Page keeps evolving. It's dedicated to the NYC peace vigil scene. ARTISTS FOR HUMANITY is planning another multi-genre performance art event soon, so stay tuned.
In the BLOG I have an assortment of interesting things. Some public "open letters" and a little "Iran" section. I spent 12 days in Iran last March and you can see photos, read some correspondence with Iranians and read my personal assessment of the political situation in the form of an open letter to my congressman Anthony Weiner. That's in The Open Letter Section of the blog. There are two others; one to Cindy Sheehan and one to Eleanor Clift.
There is so much going on out here in the world, so much we need to do, and so many opportunities for growth, ARIA APERTA is just a part of it and has no intention of sitting still.
See you around,
Russell
All Contents Copyright ©2006 Russell Branca. All Rights Reserved.